What is Amplitude?
June 12, 2021
Max 1min read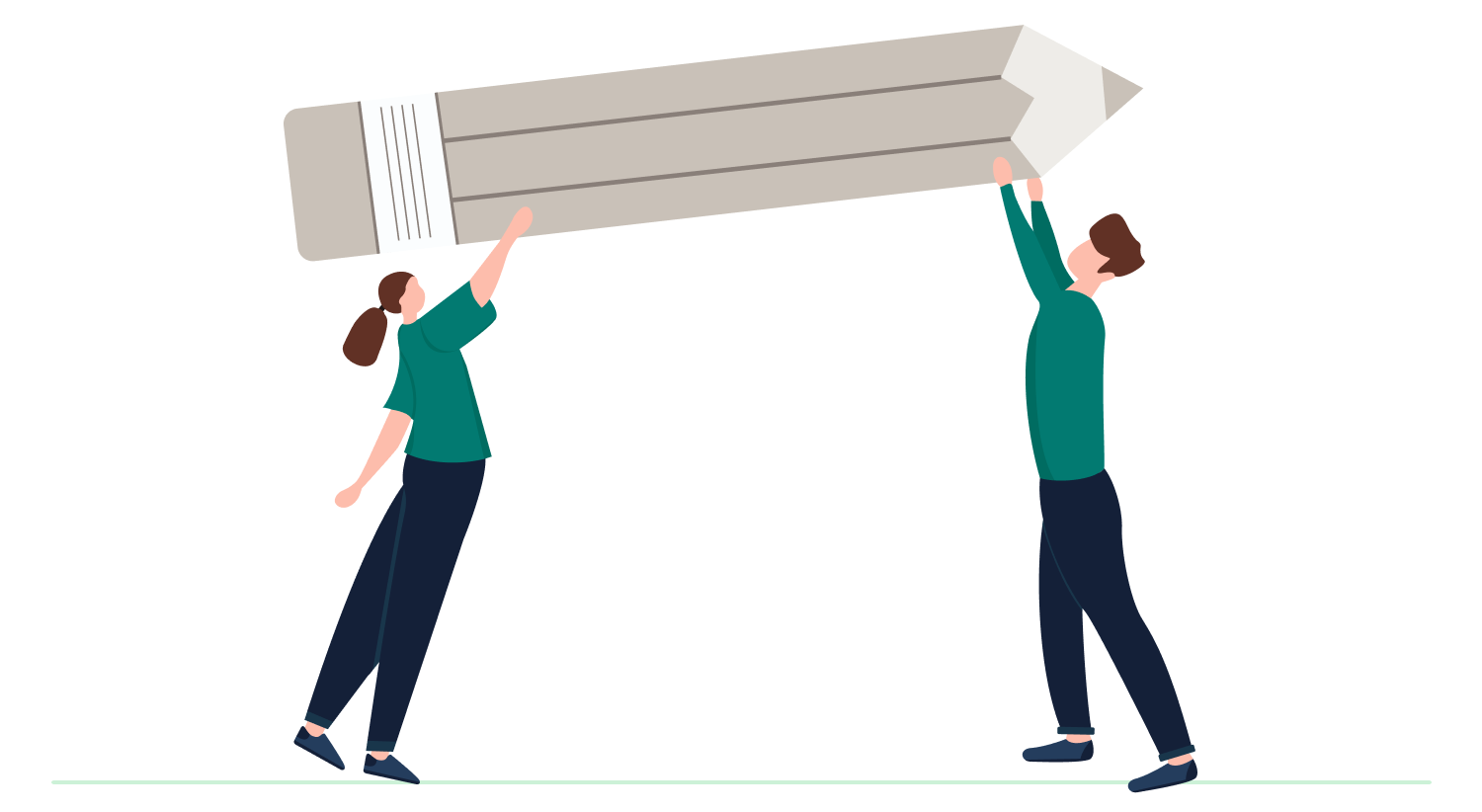 What is Amplitude?
Amplitude is a Digital Optimization Software that enables organizations to identify and predict what features and strategies could translate into better business outcomes.
Amplitude gathers and analyzes the customer data to give companies an idea about how their product is being used and what are the possible areas of improvement.
Amplitude is used by more than 45000 digital products at over 1000 enterprise customers and 23 of the Fortune 100.
FAQs
Smartlook, Adjust, Google Analytics, Flurry, App Annie, Mixpanel, Crashlytics, Localytics, UXCam, and Appsee are some alternatives to Amplitude.
Amplitude provides both free and paid plans. Their free plan offers up to 10 million monthly user actions plus the basics of the platform. Their growth (paid) plan, allows up to 100 million monthly user actions for about $995/month. They offer another paid plan Enterprise whose prices are based on the number of requests. The Enterprise plan offers up to 10 billion monthly user actions.