What Is a Value Proposition? (Definition, Meaning & Examples)
July 2, 2021
Max 5min read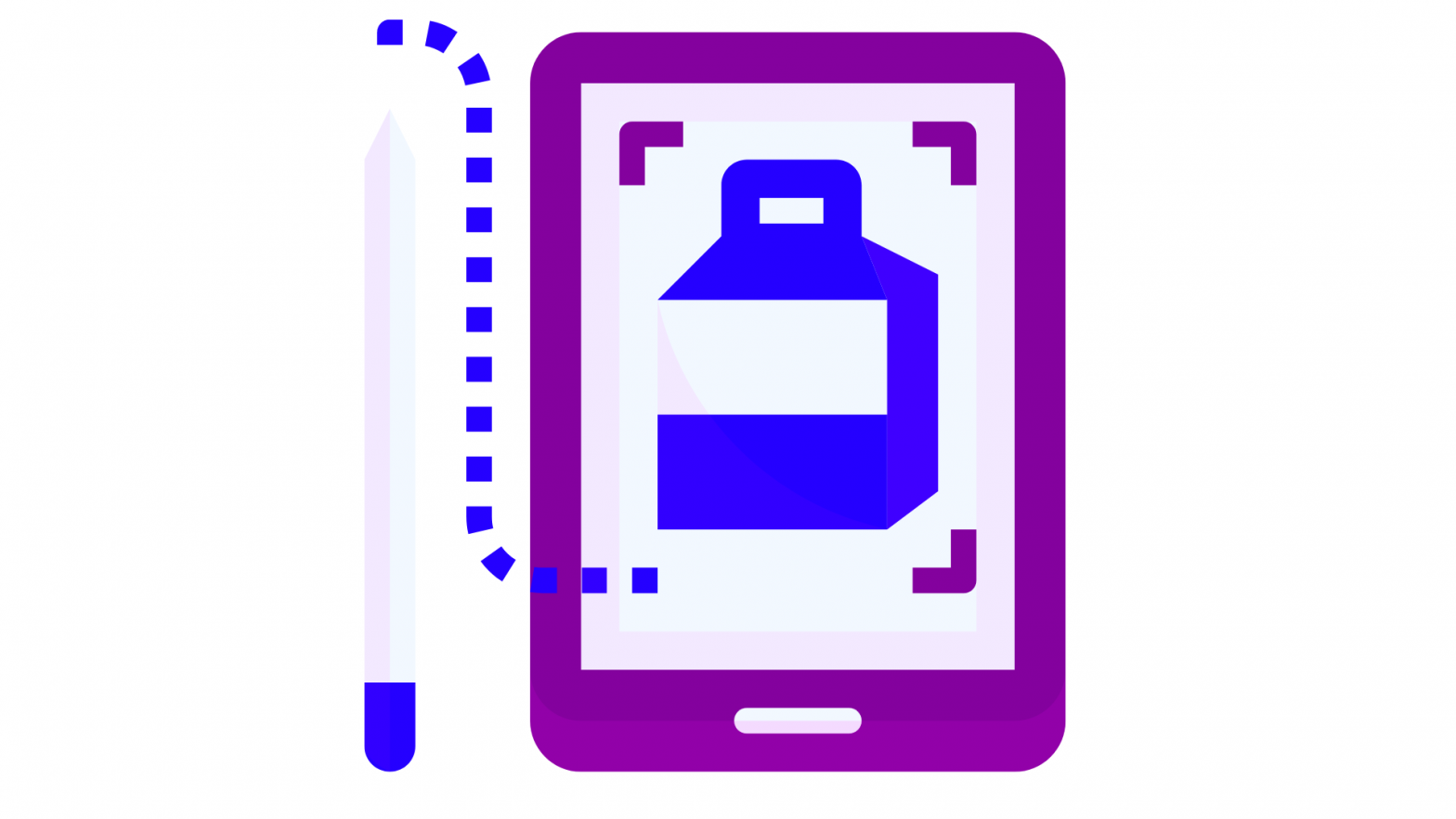 What Is a Value Proposition?
Definition Of Value Proposition
Value proposition is a business or a marketing strategy wherein a company promises its customers to deliver value in exchange for the product or service they buy. It is a statement that briefly explains and convinces a potential customer to buy the product from your company rather than some competitor.
The value proposition is a statement that tells about the product's worth and value for the money to potential customers.
Pro tip: To craft unique products, use product management software.
It lists out the product's specialties and how it is different and better than the other products offering the same service to convince the consumers to purchase it.
The value proposition is a component of the company's marketing strategy. It comprises the consumer's needs, product benefits, functions, and other attractive features of the product.
It conveys the company's ideology and highlights why it is different and better than its competitors.
How To Write a Value Proposition?
The value proposition must be articulate and communicative to the target customer or segments.
You must follow the below steps to prepare an effective value proposition:
Convey all the benefits of the product to the customers. Also, connect the benefits to the customer issues and needs. One way to showcase these benefits is by using the video testimonial platform, which can be found on Vocal Video's website. These testimonials will help illustrate the positive impact your product has on your customers.
Relate the product's capabilities with the buyer's problems and emphasize how product teams will solve those problems.
Project the uniqueness of the product and how it is better than many other products that offer the same services.
What Are the Types of Value Propositions?
Michael Treacy's bestseller book 'the discipline of market leaders' has given four value propositions. We will discuss them here along with their pros and cons.
"Our prices are the lowest."
This value proposition may need you to lower your cost of goods to sell them at lower prices.
You will need a manufacturing and distribution methodology to execute this value proposition.
Advantage: easier to explain to customers that your product's prices are low
Disadvantage: fighting endless price wars with competitors who might sell at a loss for building marketing share
"Our product is uniquely better."
With the help of market research and interviews, your company will decide on specific features that your customers will surely buy.
You will accordingly build that product and sell it to potential customers.
Advantage: your company may avoid price wars since you are manufacturing and selling unique products.
Disadvantage: competitors can copy your product and sell it at the lower cost
"We make things easier for you."
Customers who want to buy unique products will wish for a hassle-free experience to save time and mental energy.
They will also be willing to pay more. Therefore, this value proposition allows the customers to pay to get the traditional things in hand.
Advantage: Customers will buy your product in this value proposition only because of the other benefits. They will just buy it without thinking about anything else.
Disadvantage: this value proposition is shaky because customers can easily replace you.
"We take ownership of customer results."
In this type of value proposition, you perform a function and work inside the customer's business. They will know that you perform better than they ever could. As a result, you are no longer a vendor but a part of their business.
For instance, instead of selling office supplies, you become the facilities manager for the company.
Advantage: you are irreplaceable once you enter the customer's operations.
Disadvantage: hiring experts in the customer's industry to stay at the top of the game
What Are Examples of Value Propositions?
Now that you are familiar with what is a value proposition and how to write one, we will take a look at some of the best value proposition examples.
We will analyze these examples using the customer-problem-solution model given by Vlaskovits and Cooper.
Slack
"Slack makes it downright pleasant to work together."
They have variations of a value proposition. What stands out is their focus on the use of ease, productivity factor, and above all, pleasantness.
The above value proposition example shows how they welcome the users with a short tagline. They also show how it works and what they do.
When you visit slacks' homepage, you will find layout examples, features, and testimonials.
They also have a call to action and try for a free option.
Customer: any small, medium, or large teams can join slack
Problem: a shares space to communicate with large teams
Solution: messaging with an option to create channels
Grammarly
"Great writing, simplified."
Grammarly's tagline welcomes customers to its page with a crisp, straightforward introduction to the page and the help it can give.
Such guidance is one of the value proposition examples that will stand out because its marketing strategy is slightly different than others.
Grammarly takes the audience around via a video tour guide and shows the customers the real experience of using it.
Customer: the audience who is willing to make writing a better experience
Problem: mistakes in writing, grammar, formatting, and so on
Solution: Presenting a powerful AI tool that highlights grammar mistakes and suggests improvement pointers too!
WordPress
'Welcome to the world's most popular website builder".
WordPress uses testimonials and social proof on its website, which is the value proposition that makes them stand out.
They will primarily showcase testimonials of fortune 500 companies to famous bloggers.
WordPress homepage captures why you must use WordPress to create your website.
Customer: Anyone interested in building a website from scratch, bloggers, small businesses, individuals, or big companies.
Problem: you want to explore the world and showcase your talent with the help of a wide reached website.
Solution: Presenting a website builder that guides even a non-technical person to build it effectively. WordPress makes up 40% of the web.
How Do the Product Sales Benefit From the Value Proposition?
A well-drafted and lucid proposition facilitates more productive communication between all the concerned parties, such as stakeholders, designers, sales team, end-users, developers, and other members at critical positions in the product life cycle.
A good value proposition addresses all the issues, aligns with the overall marketing plan, and convinces the potential users to turn into buyers.
You may also be interested in:
FAQs
Employee value proposition is the perks that the employees receive in return for their skilled services and experience.
Just like a value proposition is aimed at securing the customers, an employee value proposition aims at securing and retaining the employees.
Value proposition is a statement aimed at luring the potential customer to buy the product or service by explaining its features and how it will benefit the customer.
The meaning of value proposition in BMC (business model canvas) is a unique combination of products and services that provides value to the consumers.
This product or service will solve the unique problem or the customer's issue. That is the value proposition in BMC.
According to Jeff Bezos, Amazon's value propositions are a wide variety of products to select from, fast delivery, and low price.
However, according to consumers, the convincing part of the value proposition in Amazon stands out for them.
Consumers have access to the product catalog, affordable prices, and agile delivery service with the internet.