In pursuit of Product Excellence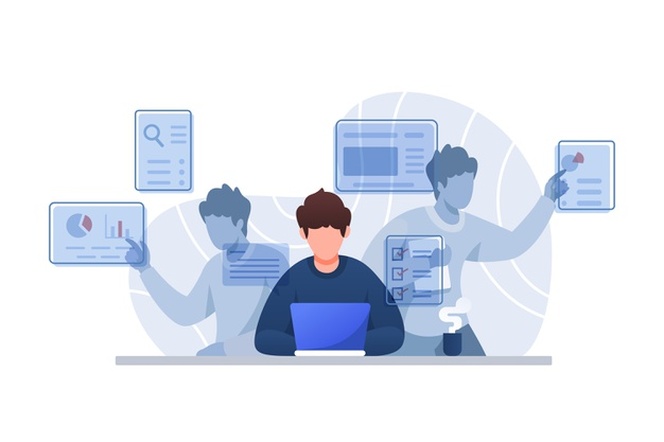 Product managers are responsible for setting a product vision, defining a product strategy and developing a feature roadmap that meets company goals and user needs.
Read More...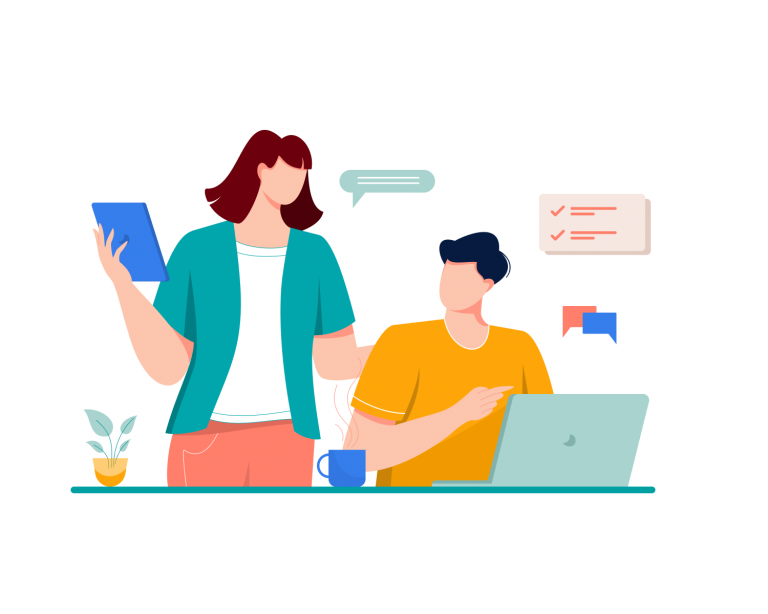 This article includes: What Is Product Hierarchy?Product Hierarchy LevelsHow To Make a Product Hierarchy?Why Does Product Hierarchy Matter?Conclusion The product hierarchy is one of the aspects of marketing that many beginners struggle to understand. There are just so many product classes to choose from, such as product line, product mix, and product kind. This article…
Continue reading

What Is Product Hierarchy?
Read More...