In pursuit of Product Excellence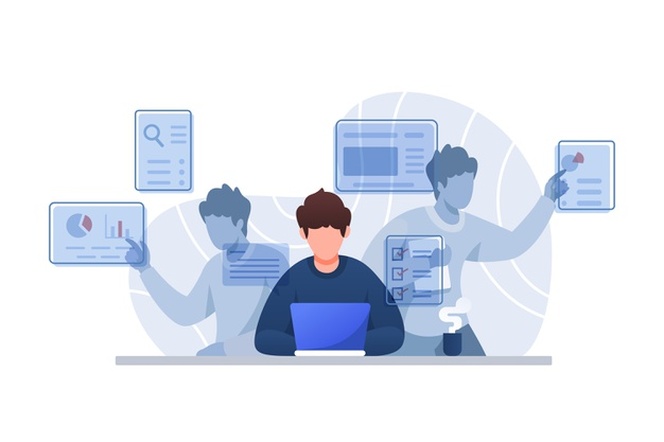 Product managers are responsible for setting a product vision, defining a product strategy and developing a feature roadmap that meets company goals and user needs.
Read More...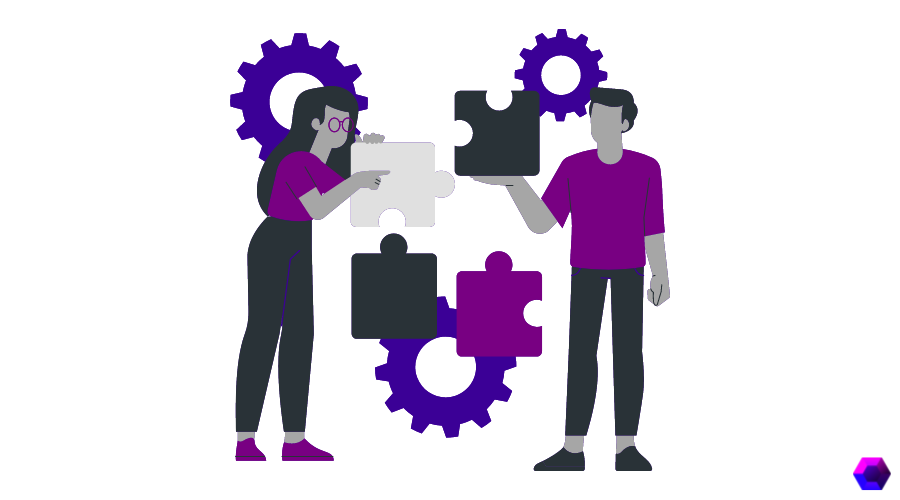 Velocity and Capacity were not part of the original Scrum framework. But they were adopted by teams who use Scrum, so it is important to know the difference.
Read More...