In pursuit of Product Excellence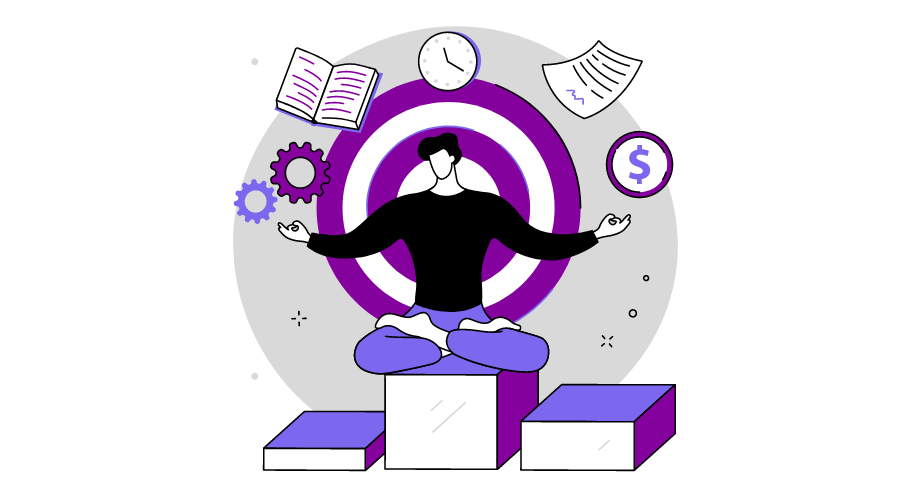 Product managers are responsible for setting a product vision, defining a product strategy and developing a feature roadmap that meets company goals and user needs.
Read More...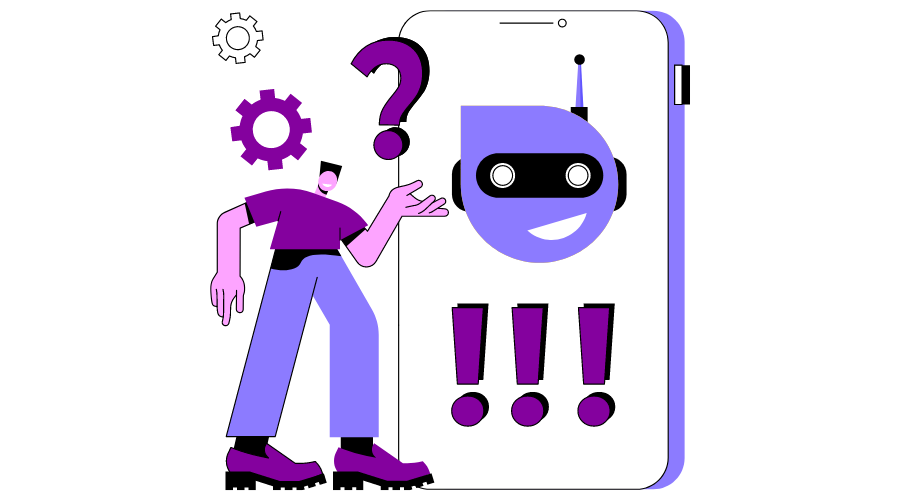 Scenario mapping tells about a task's predicted behavior. We will focus on understanding how to go about creating it, when to use it and scenario mapping tools.
Read More...