In pursuit of Product Excellence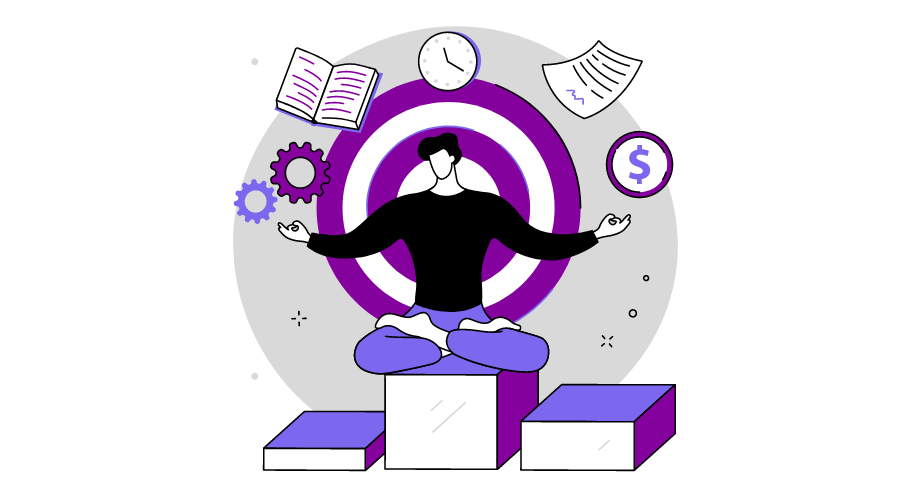 Product managers are responsible for setting a product vision, defining a product strategy and developing a feature roadmap that meets company goals and user needs.
Read More...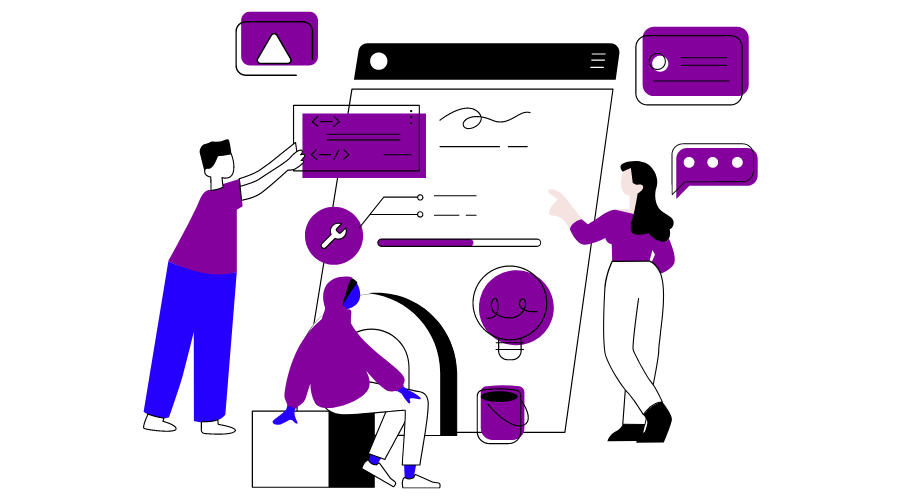 Crafting an exceptional product development roadmap sets you apart. Master the differences, implement best practices, and leverage powerful tools to succeed.
Read More...