In pursuit of Product Excellence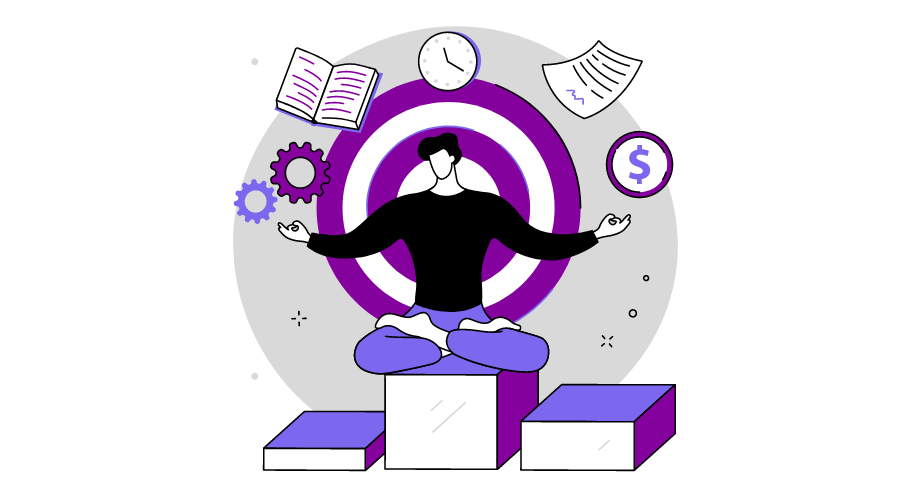 Product managers are responsible for setting a product vision, defining a product strategy and developing a feature roadmap that meets company goals and user needs.
Read More...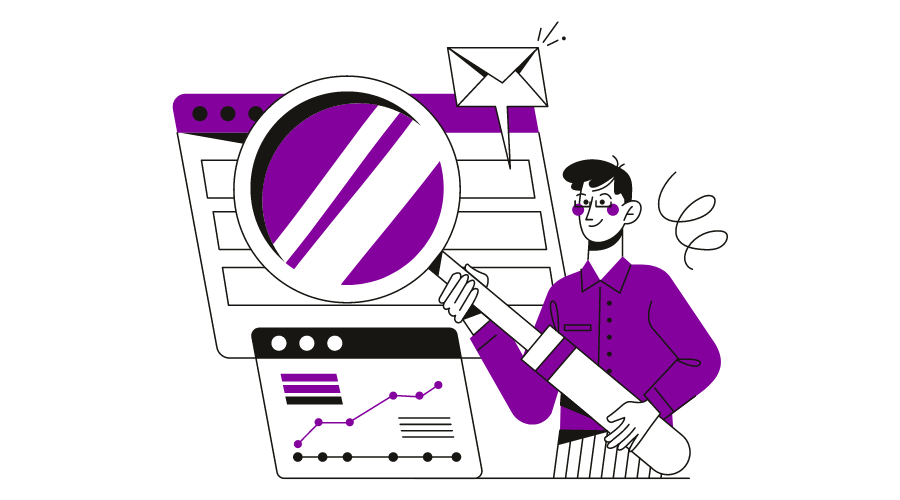 Sprint retrospective is different than a sprint review because the crew talks about the goal for the next sprint. Both are essential steps for a team to improve.
Read More...