What Is Research and development (R&D)? The Overview
June 18, 2021
Max 2min read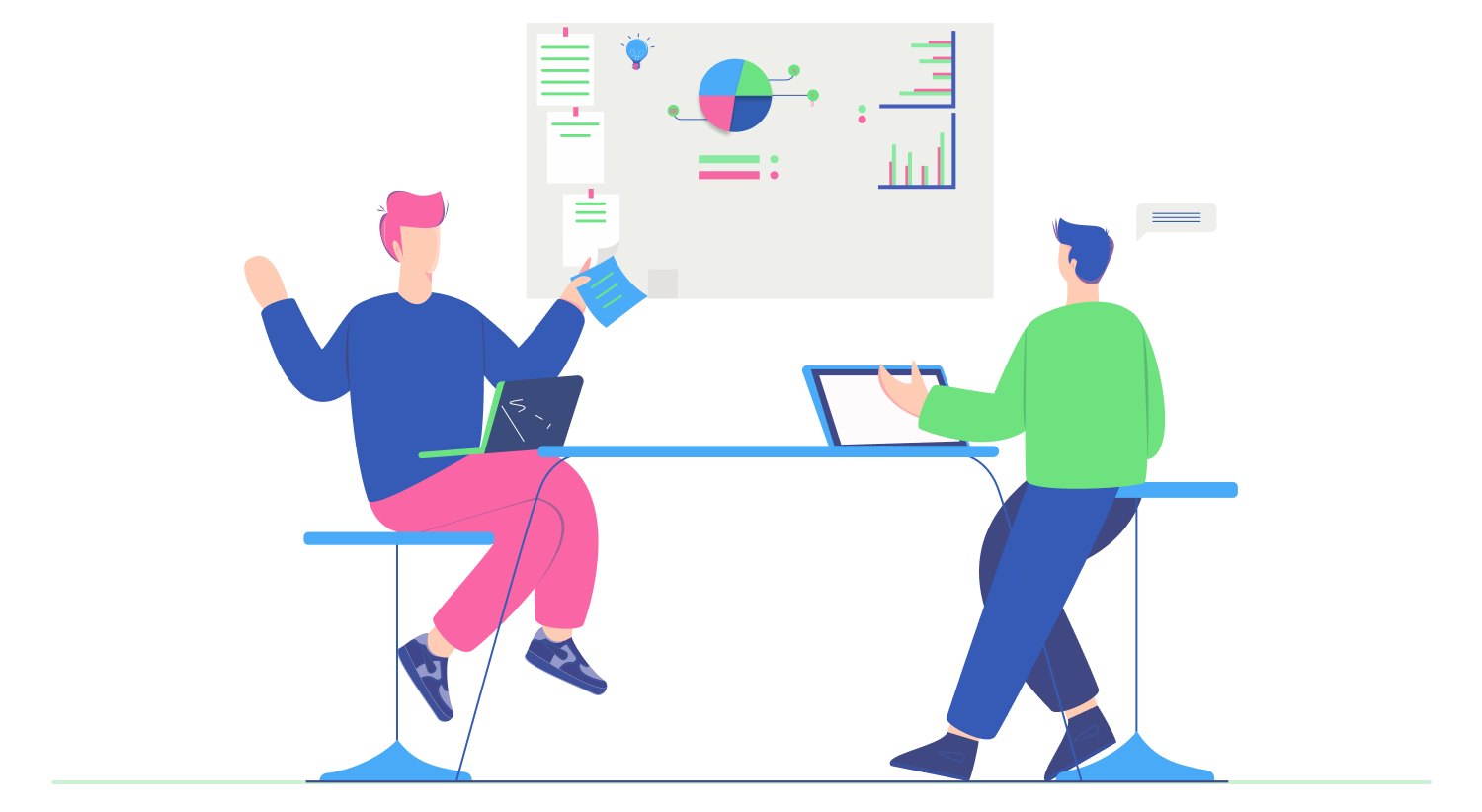 What is Research and Development?
Research and Development, commonly referred to as R&D, is the first step that any team or company undertakes while developing a product or service.
This involves brainstorming ideas for the product, studying the consumer demand for the product, conducting market research and competitor analysis, and finding out the kind of technology needed to develop the product.
Most businesses are willing to invest in this process though it may not result in a direct return on the investment.
What are some of the common factors in Research and Development?
It differs from business to business as to how they want to go about the R&D process. It also primarily depends on what kind of product or service they intend to develop. However, there are some common trends observed in this process. They are as follows:
What are the advantages of Research and Development?
Tax concessions
Though Research and Development is known to be an expensive affair, there are some types of research that are not tax deductible. This, of course, differs from nation to nation. However, most of the time, market research and analyzing history are not deductible.
Cost effectiveness
Though the R&D process may in itself be costly, it can save manufacturing costs by researching cost-effective ways of production. Moreover, this can help bring about affordable products in the market that many consumers are likely to prefer.
Quality Recruitment
Potential employees are often fascinated by the unique and creative projects that companies undertake. Thus, an excellent R&D department attracts talented candidates to apply for jobs.
Unique Selling Proposition
R&D can help assess how a service or product can stand out as opposed to the other competitors in the market. It helps to establish a Unique selling proposition (USP) which in turn has the potential to boost the business overnight.
Promotes Adaptability
Without R&D, companies run a risk of becoming stagnant and devoid of growth. However, constant R&D promotes innovation, improvisation of existing products or services, and ultimately, the growth of the company.
You may also be interested in:
FAQs
There are three main types of R&D. They are Basic Research, Applied Research, and Developmental Research.
R&D manager undertakes crucial tasks for the company. They involve research, planning, and implementation of new programs. They also evaluate and conduct competitor analysis for the product development process.