Agile Transformations – A Wicked Storm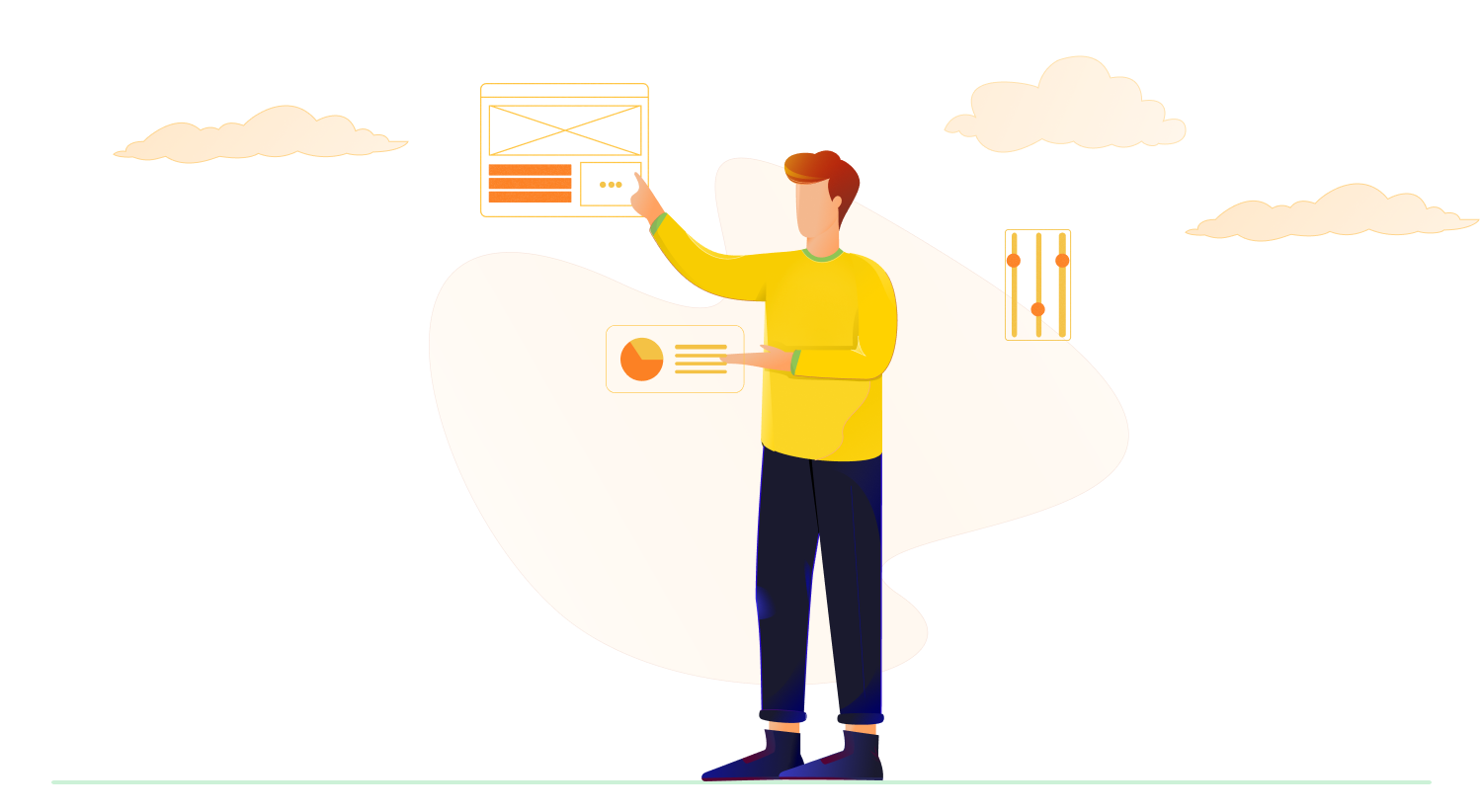 By: Teri Christian, July 22, 2021
In the 1970-1980s, three seemingly unconnected events occurred that created a wicked storm that is clouding agile transformations today.
Agile Transformation Thunder Rolls
1. Friedmanism
In the 1970s, there was a significant corporate management operational shift. The C-Suite moved away from the mid-20th century management operating model, which required collaboration from strategy to execution, to a philosophical idea that an organization's sole purpose is to make money.
This concept was introduced on September 13, 1970, in a New York Times article written by Milton Friedman, asserting that a firm's sole purpose was to make money for its shareholders. As a result, Friedman received a Nobel Prize in Economics and was described by The Economist as "the most influential economist in the second half of the 20th century…possibly all of it." The article and notoriety caused shifts in operations and capitalism that are still present today.
The direct result of Friedmanism was an unhealthy obsession with driving profits up, at any cost, and leaving the business to basically run itself. The rewards that fueled this obsession were great! Take a look at the change in CEO salaries during the height of Friedmanism below.
Driven by the desire for monetary reward, CEOs were advised by management consultants to cut costs, mainly middle management, to drive up profits. This caused cultural impacts that disconnected senior leaders from the operations of the organization.
2. Lean Management
At the same time, the Toyota Production System (TPS) was spreading internationally and being rebadged and applied beyond manufacturing. TPS, the forefather of lean management, promotes removing waste and focuses on the customer experience. Simply stated, lean is based on this premise:
"The core idea is to maximize customer value while minimizing waste. Simply, lean means creating more value for customers with fewer resources. A lean organization understands customer value and focuses its key processes to continuously increase it. The ultimate goal is to provide perfect value to the customer through a perfect value creation process that has zero waste." Lean Enterprise Institute
This approach requires a managerial investment in people and customer relationships and is based on the theory that we must slow down to go fast.
3. Agile Frameworks
Finally, in 1986, the first mention of the scrum, a lightweight delivery framework, was documented in a lean paper written by Hirotada Takeuchi & Ikujio Nonaka. Given that advances in technological development tools were becoming easier to use, many software developers began adopting or inventing lightweight frameworks, such as scrum.
The framework inventors and advocates met in Utah in 2001, which resulted in the Agile Manifesto, an alignment of values and principles that bound the frameworks together. Scrum has emerged as the most popular of these frameworks and is sometimes mistakenly substituted to mean "agile."
Of course, it did not take long for this "agility" approach to be peddled to CEOs as another cost-cutting mechanism…get to market faster and cheaper! Naturally, every senior executive wants to be agile as they believe it will relate directly to their compensation.
However, the crash-and-burn of many agile transformations is because we are trying to implement them outside of lean management and agile values and principles. The three events have now collided during agile transformations, and the thunder is rolling.
It's Raining, It's Pouring
The 10th Annual State of Agile report, published in 2015, found that more than half (52%) of organizations viewed agile transformations as challenging by the organizations undertaking them.
In addition, the 15th Annual State of Agility report claimed 46% of the barriers to agile transformations were due to organizational resistance to change by non-IT groups and 42% general organizational resistance to change across the enterprise.
Also, the Standish Group 2015 Chaos Report found that only 33% of attempted Agile adoptions were deemed successful.
This reality can also be seen in the chart above: CEO compensation was down from 386.4 at its height in 2000 to 278.1 in 2020. This could be directly related to expensive, failed agile transformations. It is reported that organizations are wasting up to $900 billion per year on failed agile transformation attempts.
What Management Must Do for a Successful Agile Transformation?
Who'll Stop the Rain
Many claim they have the key to success, but the reality is that the only way to calm this storm is to address the core issues. First, we must recognize that the operating model is broken. What got us here will not get us there.
Traditional ways of working, learning, and measuring success will not work in the digital era, where most of the knowledge and power are in the hands of software developers and customer expectations are increasingly demanding. Therefore, it is essential to implement a digital operating model across the organization leveraging lean management that supports agile values and principles.
Here are the critical first steps:
1. Start at the top. The Friedman-based operating model will not work. The system has nearly ruined capitalism and does not focus on organizational success. Instead, organizations need to recognize they are competing in a digital economy and need to adjust or die.
2. Put agile back in the lean management system. Part of digital operations is understanding that agile frameworks do not work outside of lean management that values employees and customers.
3. Create learning organizations that are not reliant on experts.
To compete in the digital era, create an environment where:
People understand the corporate vision
Enterprise leaders create flow
Quality delivery is measured regularly
Everyone learns together.
Want to know more about what management must do for a successful Agile Transformation? Check out Digital Operations, How to Survive and Thrive in the Industry 4.0 Jungle by Teri Christian.
You may also be interested in: