What is Traffic? Traffic definition and FAQs
June 8, 2021
Max 2min read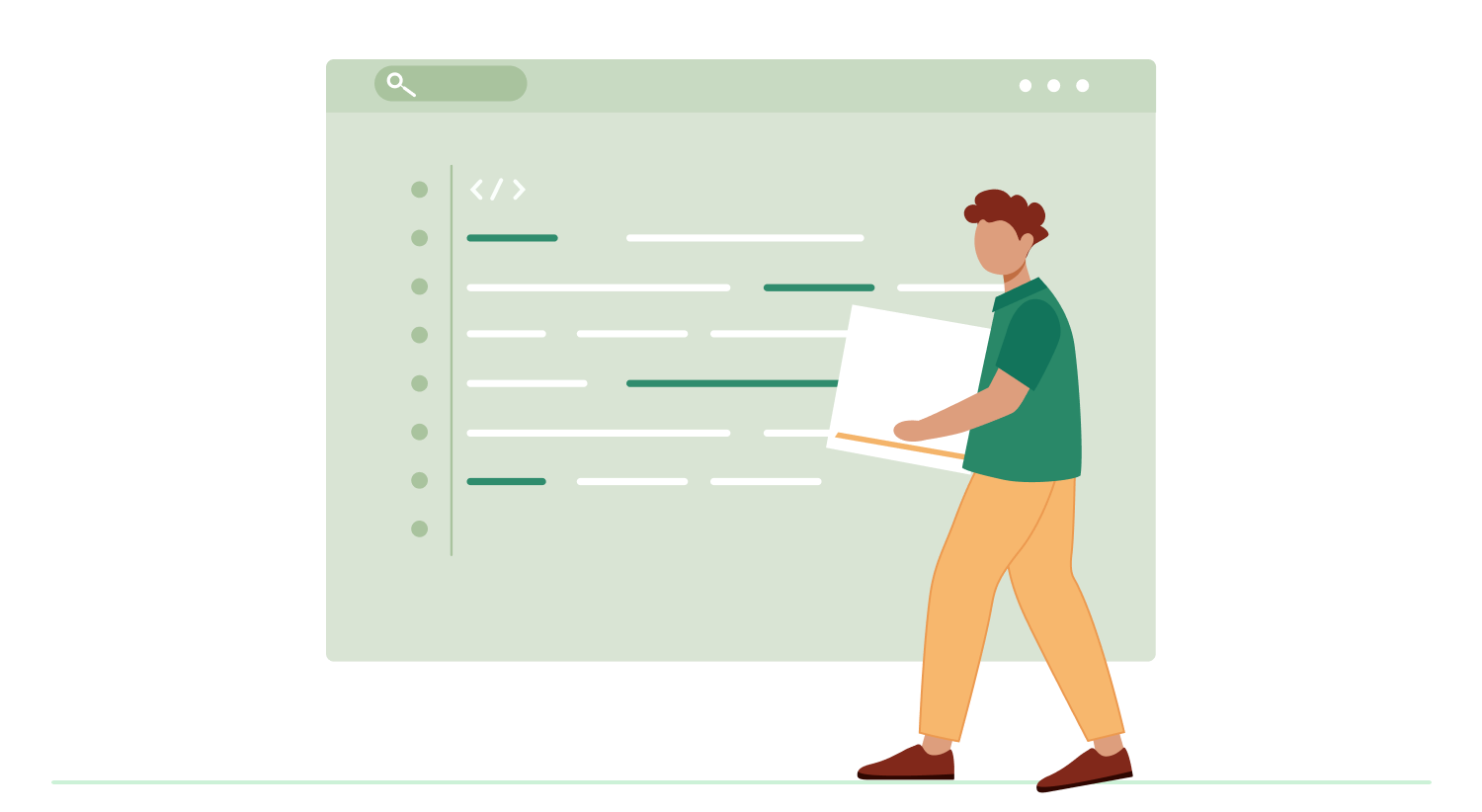 Table of contents:-
===========================================
What is Traffic?
For any SaaS organization, traffic refers to the number of users a website receives.
It is also referred to as website traffic and is measured by visits, or sometimes called sessions. Measuring web traffic is a very useful measure of the effectiveness of an online product or service.
However, monitoring traffic as a standalone metric can not amount to any significant success of an online service.
While the traffic rates are important, an analyst cannot just stop with the number of users visiting the website.
The duration of their visit, the percentage of users who made a purchase (conversion rate), and the cost of getting a new visitor to the website are just some of the criteria that need to be looked at while analyzing the traffic on a website.
As an example, let us consider two websites A and B where website A has 5000 visits and 500 sales and website B has 5000 visits and 50 sales respectively.
The conversion rate for website A is 10% while the conversion rate for website B is 1%. Although the number of visitors for both websites are the same, the conversion rate makes it clear that the profit of website A would be much more than website B.
Therefore, while analyzing the traffic, it is necessary to take into consideration other factors that could have a greater effect on a product.
FAQs
Q: How can I track traffic on a website?
A: One way to measure traffic on your website for free is through Google Analytics. You need to first register your website after which you will receive a unique code. This code can be used for each web page to allow tracking. Google Analytics provides tracking data in real-time and for any date range.
Q: How can I get continuous traffic on my website?
A: Your website should have multiple web pages around each topic. The web pages on related topics must be linked together. Sharing your content on social media has also proven to be an effective way to increase traffic on a website.
Q: What are the benefits of SEO (Search Engine Optimization)?
A: Web optimization benefits incorporate, near 100% site pages recorded via web pages, site pages responsive for PC tablet, better client experience, longer client time spent on site, and higher sales conversion.
You may also be interested in: