What is Product Modification?
July 5, 2022
Max 5min read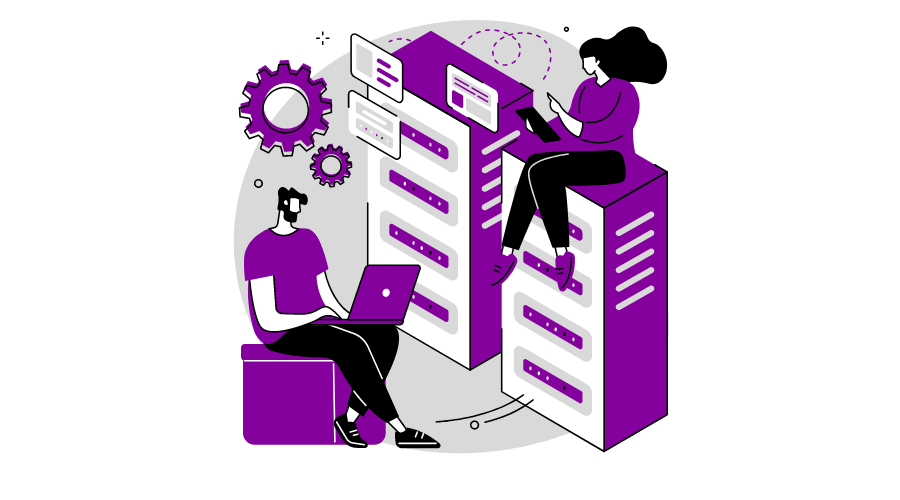 What is Product Modification?
Product Modification Definition
Product modification is any significant alteration made to the features (size, form, color, design, cost, and so on.) of a product. You do this frequently to rejuvenate it to enhance demand.
Product modification is enhancing existing products by making essential modifications to their qualities. Be it nature, size, packaging, and color, among other things, to respond effectively to changes in market demand.
Product modification aims to retain current demand, attract new customers, and efficiently contend with competitors. Bear in mind you need to use the right product management tools here.
It helps boost the company's revenue, which leads to an increase in its overall sustainability. The following famous authors have described the term product modification.
"A product modification is any deliberate altering of a product's physical features or packaging," says Philip Kotler.
"Even a little modified product, whether in color, design or quality, is an entirely different product," Stanton says.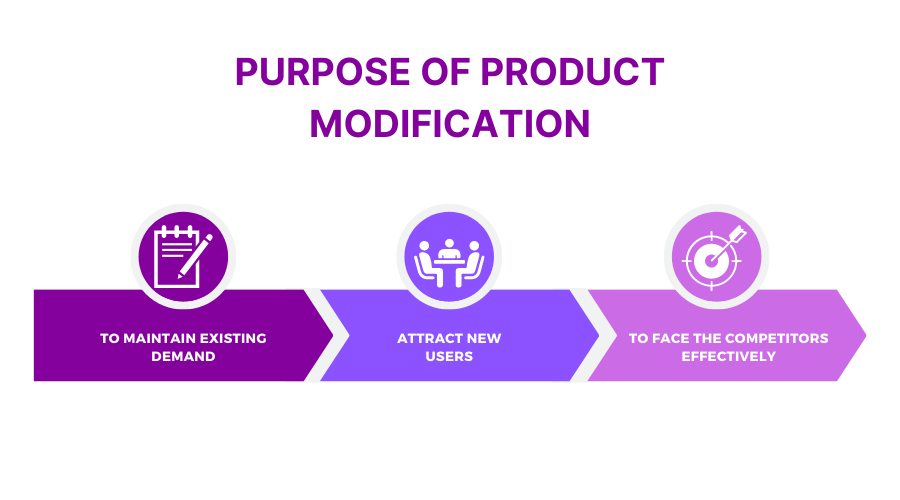 What Are the Types of Product Modification?
Quality Modifications:
These enhancements to a product's dependability and durability get usually implemented by changes to the materials or manufacturing process.
Reducing the quality of a product may allow a company to cut the price and promote it to a bigger audience.
Due to the increased quality, a company's product quality may offer it an advantage over competing brands. And allow it to charge a higher price.
Alternatively, the corporation may get forced to raise prices due to higher costs associated with achieving higher quality.
Functional Modifications:
Adjustments to a product's adaptability, efficacy, convenience, or safety refer to as functional modifications. They almost always necessitate a product overhaul.
Modifications to a product's functionality might make it more beneficial to a broader audience, expanding the product's market. This adjustment can put a product in a better competitive position. By delivering benefits that competing products don't have.
Functional changes can also assist a company in achieving and maintaining a progressive image.
Style Modifications:
Style changes alter a product's sensory appeal by modifying its taste, texture, sound, smell, or visual qualities.
Because how a product looks, smells, tastes, feels, or sounds influences a buyer's choice to buy, a style change could significantly impact sales.
A company can separate its product from other brands and possibly earn a significant market share for this one-of-a-kind product by modifying its appearance.
The main disadvantage of using style adjustments is that their worth gets decided on a case-by-case basis. Customers may perceive the updated products as less appealing, even if a company modifies a product to improve its aesthetic.
To know what goes on in your customer's minds about your product, you must do user research. That is why a seamless product management software like Chisel has a dedicated product feedback pillar that helps you manage customer feedback like a pro!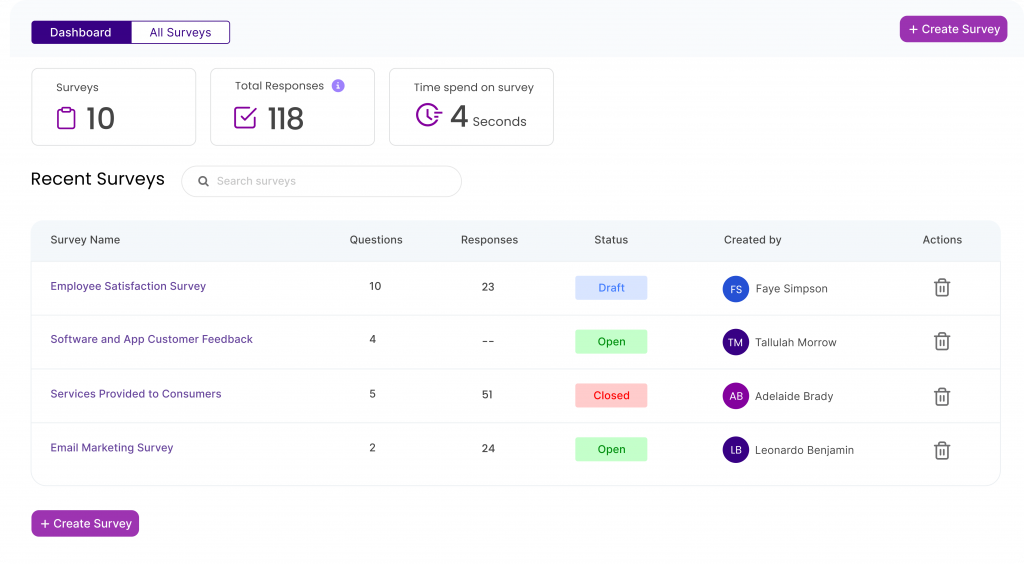 Packaging Improvement Strategy:
It's a marketing tactic in which the product's packaging gets altered. You may require these enhancements due to the development of new packaging techniques. A flaw in the product's current packaging or user suggestions for revisions. QR codes can also be added to packaging as an improvement strategy to provide customers with additional information about the product, such as ingredients, nutritional information, or usage instructions.
Why Is Product Modification Used?
Maintaining a Steady Pace:
A product line that remains the same over time may appear worn and stale in a world where game-changing technology gets introduced faster than most consumers can keep up with them.
A product modification strategy allows your company to keep up with the trends. And appeal to customers tired of seeing the same products all the time.
Taking Advantage of Opportunities:
A product modification plan can help your company capitalize on new chances to sell to changing consumer tastes and interests.
Suppose your efforts are practical, and you correctly predict recent trends. In that case, your organization will be in a position to either start a trend or ride the wave of one that has already begun.
How Do You Modify a Product?
Once you present it to the market, the phases that a product goes through can help you determine when it is appropriate to make changes. The product life cycle is the cycle of these stages. The stages of the product life cycle are as follows:
The Product's Introduction:
A product's first introduction to the market marks the start of the product life cycle. As the product is fresh to the market, it may encounter a lot of competition and obstacles in meeting the customer's needs.
To address these issues, you can make some product alterations in the company. But keep in mind that too many changes can dilute the product's identity that the company has previously launched on the market.
Product Development:
This is when buyers begin to purchase the product, earnings are high, and sales are high. Product adjustments are not required as the buyer becomes acclimated to the product.
The Product's Maturity:
Sales appear to be consistent but not rising at this time. The item has been on the market for quite some time.
As a result, now is ideally best to launch product changes. Since customers will get attracted to the new features, a new product life cycle will begin.
The product changes have the potential to attract both new and old clients using product management tools. The corporation has already established a brand identity and gained customer trust, making selling the goods in the market simple.
Product Depreciation:
This is the product's final stage, a do-or-die situation as sales begin to decline. At this point, product modifications can be presented with the understanding that if customers reject the changes, the company will suffer a more significant loss than before.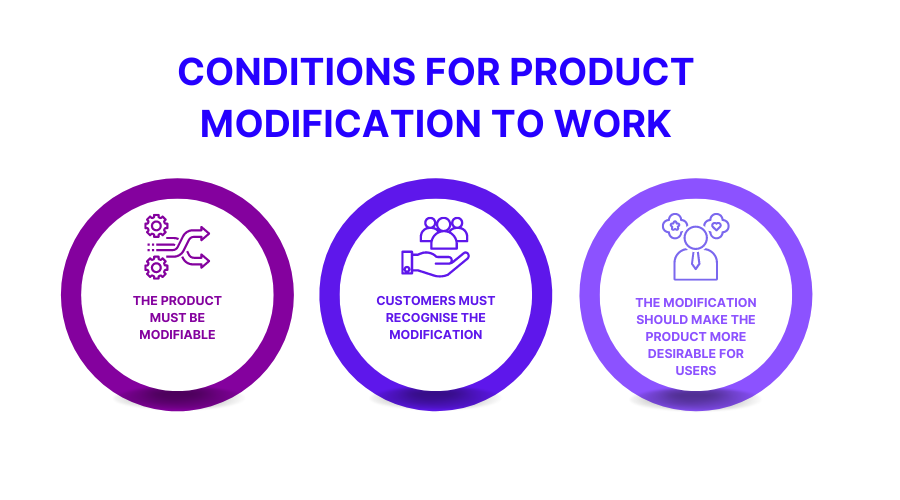 What Are the Examples of Product Modification?
A hair salon that offers a basic wash and cut might expand its services to include perms and tinting or hire a nail technician. This will assist in attracting a more comprehensive range of clients.
A golf manufacturer who has had trouble selling high-end bags to country club players might add a walking stance. And then sell it to recreational golfers at municipal facilities for less.
Mondelez International, Inc. decided to make a change to its iconic cookie in 2015. The firm created Oreo Thins, a version of the Oreo cookie with fewer crumbs and calories than the original.
This small cookie got created in response to Ms. Dornblaser's "Minimize Me" craze. Then, in 2017, the company added the Teddy Soft Bakes variety to its iconic Teddy Graham. A soft-baked loaded snack version makes the product even more tempting to kids.
FAQs
Making things better via deliberate enhancement.

Enhancing it so that customers utilize it more often.

Changes to increase the number of people who use it.
Product modification sustains current needs, engages new consumers, and skillfully contends with the competition. It contributes to an increase in the company's sales, leading to a rise in its earnings.