What is Product Portfolio Management? Product Portfolio Management explanation, benefits, and FAQs.
June 24, 2021
Max 3min read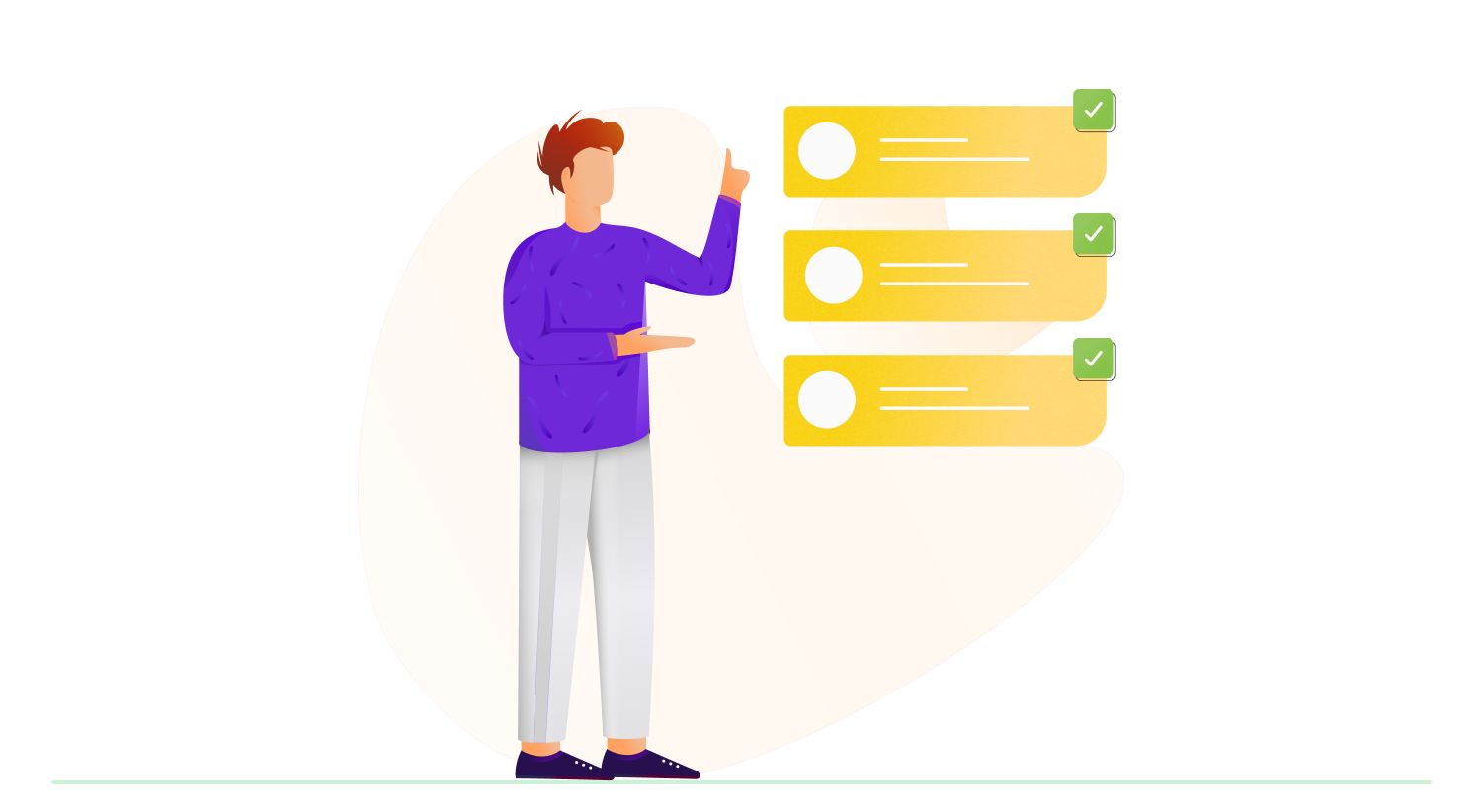 Table of contents:-
===========================================
Product Portfolio Management
Product portfolio management is the management of all the products that a company delivers to its customers.
It is management of the entire product portfolio of the company.
Responsibilities of a product portfolio manager includes distribution of resources for identification of areas of improvement, better ROI, and product alignment with the company's comprehensive strategy.
Portfolio Management enables you to choose resources, organise risk and maximise the output.
Difference between product manager and product portfolio manager
The product portfolio manager is responsible for the management of the whole portfolio of company products while a product manager has the duty to manage a specific product.
A product manager deals with the features, blueprint, and product strategy for any particular product.
A product portfolio manager has to work on the portfolio of products of the company to establish relationships between different products by observing the information or data on their features, sales, target market, user experience, etc.
It has to manage the collective position in the market of all the products that are in the portfolio.
Benefits of product portfolio management
As the market grows and diversifies, all the companies need a more systematic approach for management of their portfolio. The product portfolio management works in this direction.
PPM benefits in the following ways:
Product portfolio management helps you to prioritize investment. Like which product requires more investment.
Better allocation of resources and budgets
Strategizing for market growth.
Improvement and rectifications of product features.
Alignment of products to core vision and strategies.
Product Portfolio Management Framework
It is very crucial to not lose critical product ideas and concepts that might prove to be of enormous value in the future.
Product portfolio managers have the responsibility of managing all such vital information and plans regarding the complete portfolio.
Some ways to manage the portfolio are as follows:
• Realise the risk profile and balance risk and risk and profits.
• Figure out respective investments to be made in the core, adjacent, and renewable products.
• Make a blueprint of your portfolio.
• Make use of appropriate product portfolio software.
FAQs
Q: How does Product Portfolio Management benefit businesses?
A: The product portfolio manager prepares a workflow for all the business aspects. It enhances the strategy making process. Helps product managers to increase their pace of work, prioritisation and organization of products, focused research and development, enhancement of operationality.
Q: What techniques are involved in product portfolio management?
A: Some major PPM methods involve- fetching and making use of market insights, data-driven approach, forecasting methods, making a contingency plan, and focusing on having a collaboration between different departments and resource planning.
Q: What are the goals of PPM?
A: 1. Alignment of products on the lines of company vision and strategies.
2. To figure out the position of the product in the market.
3. Replacement of poor-performing products with enhanced ones.
4. Product review and quality enhancement.
5. To make the work atmosphere more transparent and include the stakeholders and decision-makers in the process.
You may also be interested in: