What Is Product Thinking? Definition and Overview
June 21, 2023
Max 7min read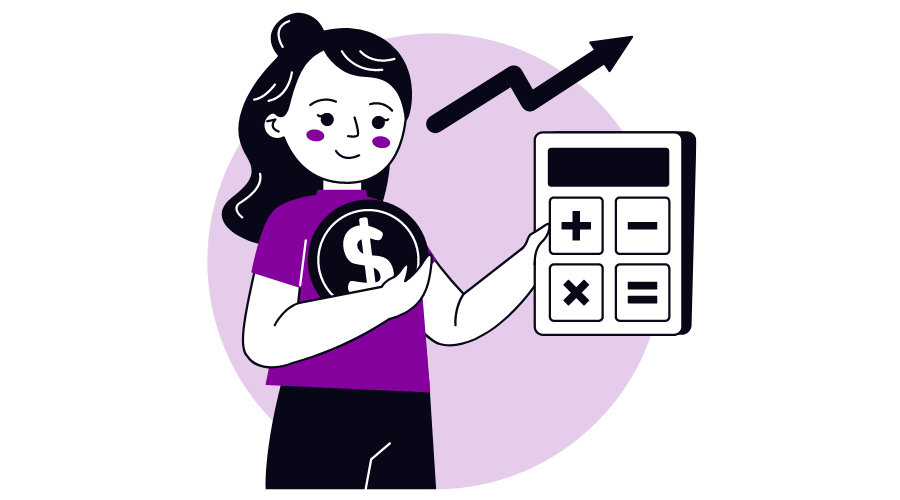 Have you ever wondered what makes a successful product truly stand out? Well, my friend, that's where product thinking comes into play. Understanding the essence of product thinking can make all the difference in a world filled with countless options.
So, what exactly is product thinking, you ask? Picture it as the magical compass that guides the creation and evolution of unique products. It's a mindset, a way of looking at things that puts the user front and center.
Product thinking goes beyond building something that works, crafting an experience that leaves a lasting impression.
Think about your favorite products that seamlessly fit into your life and bring you joy. Behind their greatness lies a strong foundation of product thinking. It involves deeply understanding users' needs, desires, and pain points, then transforming that knowledge into innovative solutions.
Product thinking is like having a secret superpower that allows you to see beyond the surface and create something truly remarkable. Whether you're a designer, developer, or simply curious about the world of product development, embracing this mindset can unlock a whole new level of creativity and impact.
What Is Product Thinking?
Product Thinking Definition:
Product thinking is a way of thinking about products that focus on the user. It's about understanding what users need and want and then coming up with products that meet those needs. Product thinkers constantly learn and iterate, always looking for ways to improve their products.
Here are some of the critical principles of product thinking:
Product thinking is essential for anyone who wants to create successful products. Developing your product thinking skills is necessary if you want a product management, design, or engineering career. Various resources, such as books, articles, and online courses, are available to help you learn more about product thinking.
What Are the Benefits of Product Thinking?
Here are some of the key benefits of product thinking for organizations:
Product thinking is a practical approach to product development that can help organizations create successful products, improve customer satisfaction, and increase market share.
The Product Thinking Process
The product thinking process is cyclical and iterative, meaning it is a continuous learning and improvement process.
Here are the steps involved in the product thinking process:
The Skills of a Product Thinker
Here are the key skills of a product thinker:
The Tools of a Product Thinker
Here are some of the best tools for a product thinker:
These are just a few tools that product thinkers use to create successful products. Using these tools, product thinkers can understand user needs deeply, validate their ideas, and iterate on their designs until they create a product that users love.
Product thinking is all about understanding what users want and creating products that meet their needs. It's a practical approach that helps businesses improve customer satisfaction and deliver meaningful benefits. So, are you ready to embrace product thinking and explore the skills and tools that can make your products successful?
FAQs
Design thinking and product thinking are both approaches to problem-solving, but they have different focuses. Design thinking is a human-centered approach. It focuses on understanding the needs of users and coming up with creative solutions to their problems. Product thinking is a more holistic approach that considers the business goals, user needs, and technical feasibility of a product.
No, product thinking and Agile are not the same thing. Agile is a project management methodology that emphasizes iterative development and continuous feedback. Product thinking is a mindset and approach that focuses on understanding and addressing user needs. While Agile can be a helpful framework for implementing product thinking, it is not the only way to do so.
 A good example of product thinking is developing a new mobile app. A product team might start by conducting user research to analyze the needs of potential users. They might then create prototypes of different features and designs to test with users. Based on the feedback they receive, they would iterate on the design and development of the app until they are confident that it meets users' needs and aligns with the business goals.