What is Release Plan?
June 23, 2021
Max 4min read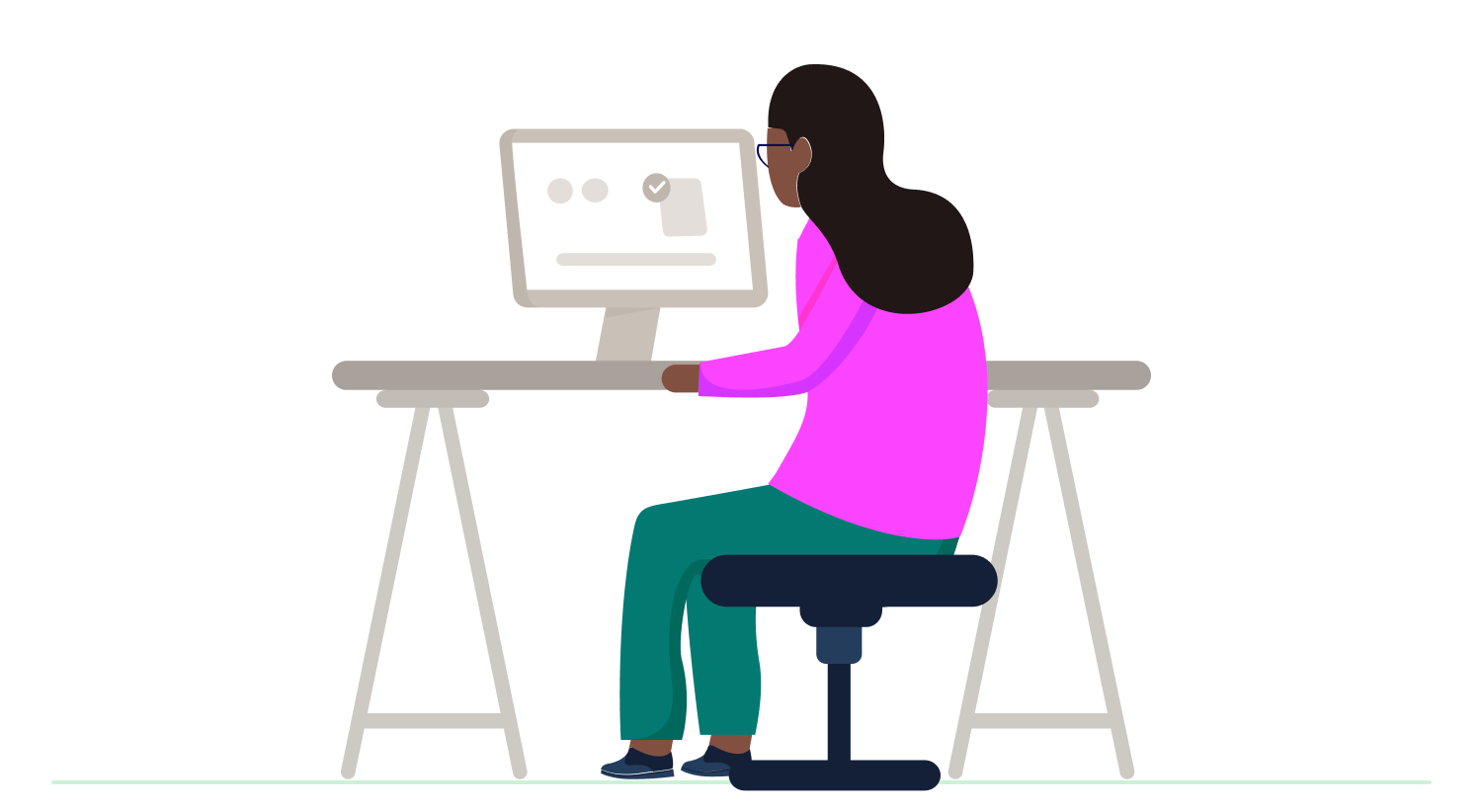 What is a Release Plan?
Release Plan Definition
A release plan is a strategic documentation that captures and tracks the features included in a future release. A release plan is an internal working plan for product and development teams that usually lasts a few months.
A release plan is a way to communicate the details of the features in a product's upcoming release or series of releases.
Product development teams and managers use this plan, which is often strategic.
It 'acts' as a project plan that breaks bigger goals into smaller achievable ones to make progress for the upcoming release. The release plan usually lasts for a short duration.
What are the key aspects of a Release Plan?
When crafting a release plan, it is essential to consider that there are often specific details. Such as resource allocation, direction, tasking team members, and stages of development and milestones.
It is often confused with a product plan. However, the critical difference is that the product plan is much broader. In contrast, the release plan is definite.
Release plan vs. Product roadmap
Product roadmaps show how the team will collaborate to achieve the company's goals. Product roadmap software demonstrates the product's direction and high-level initiatives or work themes. 
You can also use product roadmaps and product roadmap tools to communicate and negotiate trade-offs. Internal and external groups can both benefit from sharing the roadmap. Update and compare requests to previously scheduled work.
The release plans outline what the team needs to build or realize to achieve the goals.
These maps depict the various stages of the project and any dependencies that may impact the completion date.
They aid in the alignment and accountability of cross-functional teams tasked with providing a new customer experience. A release plan is a fundamental communication methodology, similar to a product roadmap.
The following elements get frequently included in product roadmaps:
Objectives for the product
Strategic initiatives
Releases and features that meet the objectives
Exceptional characteristics (or epics)
The most important user stories
Timeline in general
Statuses
These elements get frequently included in release plans:
Attributes
Stages
Milestones
Dependencies
Dates
Status updates
Internal teams like marketing, sales, and engineering and external stakeholders such as CEOs and advisory boards. And customers can all benefit from product roadmaps.
Internal teams can benefit from roadmaps to aid cross-functional cooperation and maintain everybody on pace.
You can provide a high-level picture of the product direction and investment areas to external teams.
The internal product team and other cross-functional members use release plans.
The team will be able to plan and track the details of impending work if they have a comprehensive program that describes each phase of the release.
The aim is to avoid any unexpected events or missing deadlines.
Product roadmaps usually involve dates ranging from weeks to months to quarters and, in some cases, years.
The time scale utilized is determined by the type of roadmap and the level of detail required by the target audience.
However, the roadmap we're providing as an example would cover a more extended period and emphasize essential projects. It's important to remember that a product plan isn't a one-time thing.
As you gather features and requirements from internal teams and clients, updating it should be a constant process.
A shorter schedule gets usually outlined in release plans. Depending on how frequently a company introduces new items or capabilities, a release plan could be 30, 60, or 90 days long.
Some companies with complicated technology or infrastructure might release quarterly or even yearly. Regardless of the timeline, the release plan must be updated as changes to the product roadmap occur.
What are the release plan examples?
The product manager and engineering lead collaborate to set goals for various sprints (2-week intervals) in the next quarter to accomplish specific stories.
A release plan aims to decide when a feature will be released and how many associated stories will complete.
Once you complete those user stories and publish them, a team would queue them up for release in successive sprints. You can do this by utilizing a 'feature flag' to turn on the future for outside usage once all of them get released.
FAQs
Typically, the scrum master or the product owner leads the product development team. This leader will ask questions regarding the product backlog during the meeting to ensure sprint discussions align with the ultimate product.
Setting measurable objectives that explain the consequences or advantages your product should provide. Get approximate, high-level estimations from your development team to determine the task.