What are Pageviews?
June 29, 2021
Max 4min read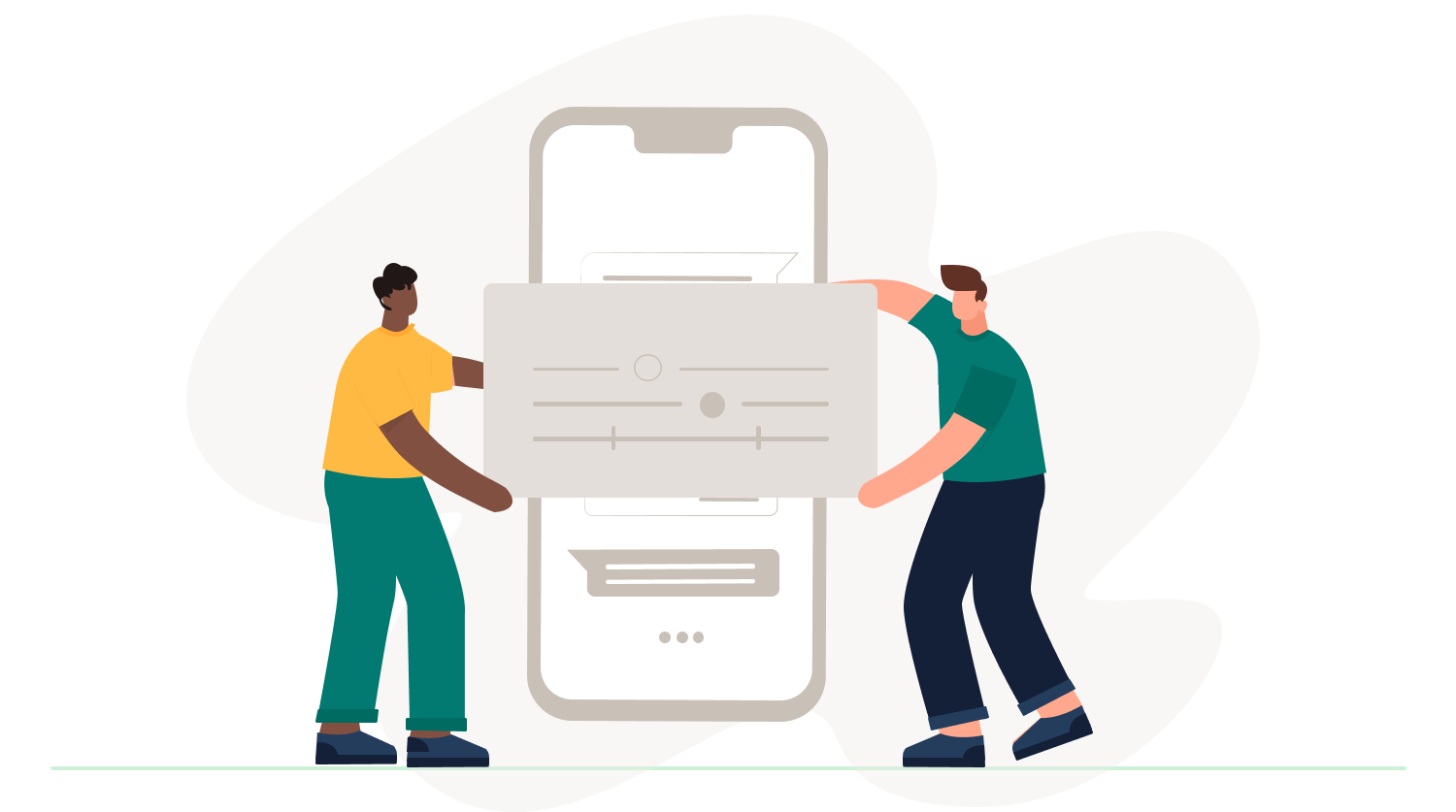 What are Pageviews?
Pageviews Definition
A pageview (also known as a pageview hit or a page tracking hit) is when a page is loaded (or refreshed) in a browser. As a general term, pageviews refer to the number of pages viewed on a website.
A pageview is a metric. Whenever a webpage gets viewed or loaded/reloaded, that is what you call a pageview (or pageview hit, page tracking hit).
The total pageviews include repeated views of a page. It is the total number of pages viewed, which is also known as a page impression.
It consists of the request to load an HTML file of a website.
A pageview is an important metric as it reflects the popularity of your website, the traffic it can generate, and thus the marketing potential.
Pageviews can also help you understand if your product is getting the views and recognition you had anticipated. (Learn more about product development tools here.)
Hence this helps in gaining advertisements and monetizing the web traffic on the website.
Pageview and Page Visit
As previously stated, a pageview is every time a page gets loaded or reloaded. At the same time, a page visit counts for the number of visitors' sessions. One visit session can have multiple pages.
Pageview and Page Events
Pageview calculates the number of pageview tracking calls, not link tracking calls.
Page events are a measure of link tracking calls and exclude pageviews. Link tracking is to track the number of clicks obtained on specific links.
Sessions vs. Pageviews
A unique pageview is the amount of time a user spends on a single page, regardless of how many times they leave and return.
A session is a total time spent on a website, including several pageviews or e-commerce transactions.
The session ends whenever there are 30 minutes of idleness or the clock hits midnight.
A session can also end if a person visits a website via one campaign, departs, and then visits the same website via another campaign.
A session is nothing but a single visit to your website.
It doesn't matter if a user visits one of your web pages for a few seconds and then departs; or stays for an hour and reads every blog post on your site.
It would not count as a new user if that user left and returned later, but it would count as a new session.
Pageviews are the number of times a user visits a particular page on your website.
If a user goes to various web pages on your website without quitting, a single session can contain several Pageviews.
How to see pageviews on google analytics?
In your browser, go to analytics.google.com. On the right of the page, select the "access analytics" button and, if requested, enter your Google account email address and password.
Next to the website you wish to track page views, click the "view report" option. It opens the Dashboard page for the website you've chosen.
Scroll down to the "content overview" part at the bottom of the page and select the "view report" link.
Scroll down to the "top content" area at the bottom of the page and click the "view full report" link.
This screen displays the page views received by each page on your website. The most popular page gets presented first.
To alter the timeframe from which the report must present data, select the date range at the top of the page.
Select the drop-down menu next to "show rows" at the bottom to simultaneously show more of your website's pages on the screen. After that, you may choose a higher number.
To see a report outlining the period users spent on each page, the churn rate, and the amount of AdSense profits, click any page on the list.
What if the Pageviews are low?
Pageviews will reduce as visitors get the information they want quickly and don't have to navigate through multiple pages to find it.
You have around 15 seconds to capture the attention of a user. Usually, users skim through the pages. Therefore, keep in mind that your visitors don't want to read a wall of material.
Your content team may be streamlining information or cutting pages to provide visitors with what they want: speedy and relevant content.
Your site will take less time since they'll be able to find what they want faster.
Finally, your digital marketing team can tell you whether the data you're looking at is good, negative, or neutral. Remember that not all negative trends in Google Analytics are terrible.
You may also be interested in:
FAQs
Whenever a user opens up a web page or reloads it, it gets counted as a pageview. Pageviews can be segmented further and analyzed with other analytics to provide more insights.
Each pageview corresponds to an ad impression for every ad on the webpage.
The ads are usually sold corresponding to the number of views on them. So this way, pageview can get monetized.
Some commonly helpful tools for finding out the pageviews of your website are- Google analytics, SERanking, Alexa, SEMRush, site checker pro, similar web, and more.
Pageview is the times a page is loaded. Page visit is the number of visiting sessions of a visitor.