What are Success Requirements?
June 15, 2021
Max 2min read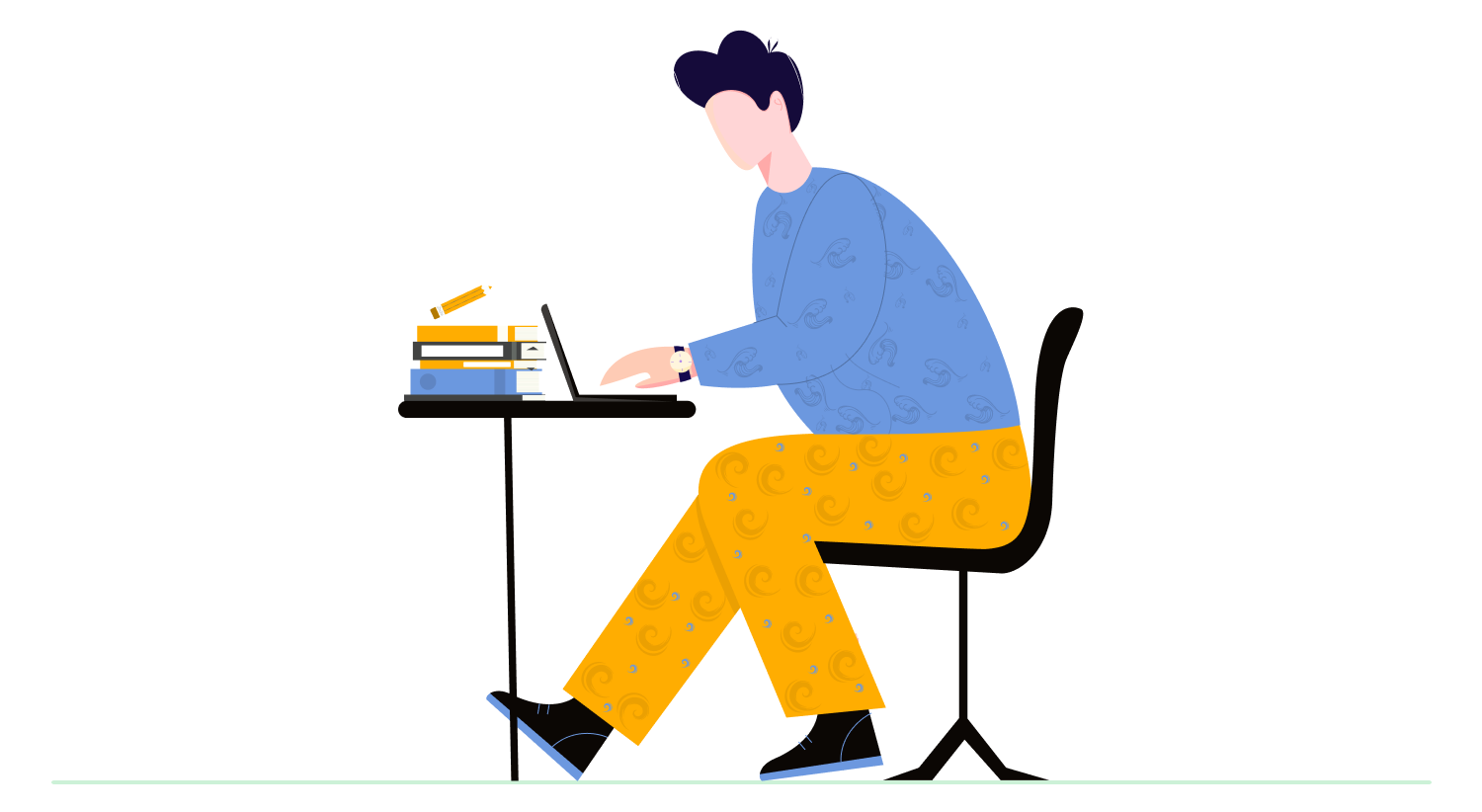 What are Success Requirements?
As the name suggests those factors that are directly responsible for the success of a SaaS business are called success requirements.
A successful business is not a matter of fluke, these factors play a significant role in the success of any business and also in the failure of a business, if they aren't taken into consideration.
Key success requirements for SaaS companies
Market state
This is when the market highlights favorable conditions for growth or not.
State of the company
It's necessary to have an understanding of the company's status in the scope of customer success. Customer success advances alongside the company's strategy.
Business balance with tech-savviness
The balance between running a business and developing a SaaS product. A grip on both areas is needed.
Configurations
It's better to configure than customize as it doesn't alter the core product, but tailors itself to certain client requirements.
Understanding of the data
The core of SaaS companies lies in data analytics. For businesses debuting in this area, robust data is a required foundation for long-term customer support.
Focus on catering to user experience
This includes product trials, marketing, on-boarding, and product expansion–these factors should be worked upon with the consideration of user's experience or ease.
Don't lose your clients
Retaining clients should be a major agenda along with exploring the market. Every department has to be committed to the existing client base and make sure that it reflects in their strategies.
You may also be interested in:
FAQs
To prioritize success requirements, it is necessary to figure out challenges that need to be tackled at a certain point. This determines your approach to focus on the right requirement. For example, if a company is successful in exploring the market, but there is a parallel loss of existing clients that occurs then client retention should be a major focus. They should bring in configurations in product and the strategy that would benefit in holding up the established client base.
Success requirements are a compilation of all the necessary factors that are responsible for the success of the business. Ignoring these factors will lead to downfall.
Basically SaaS business is a digital business offering a digital or software application as the product to the user.