What is an Opportunity Solution Tree?
June 18, 2021
Max 2min read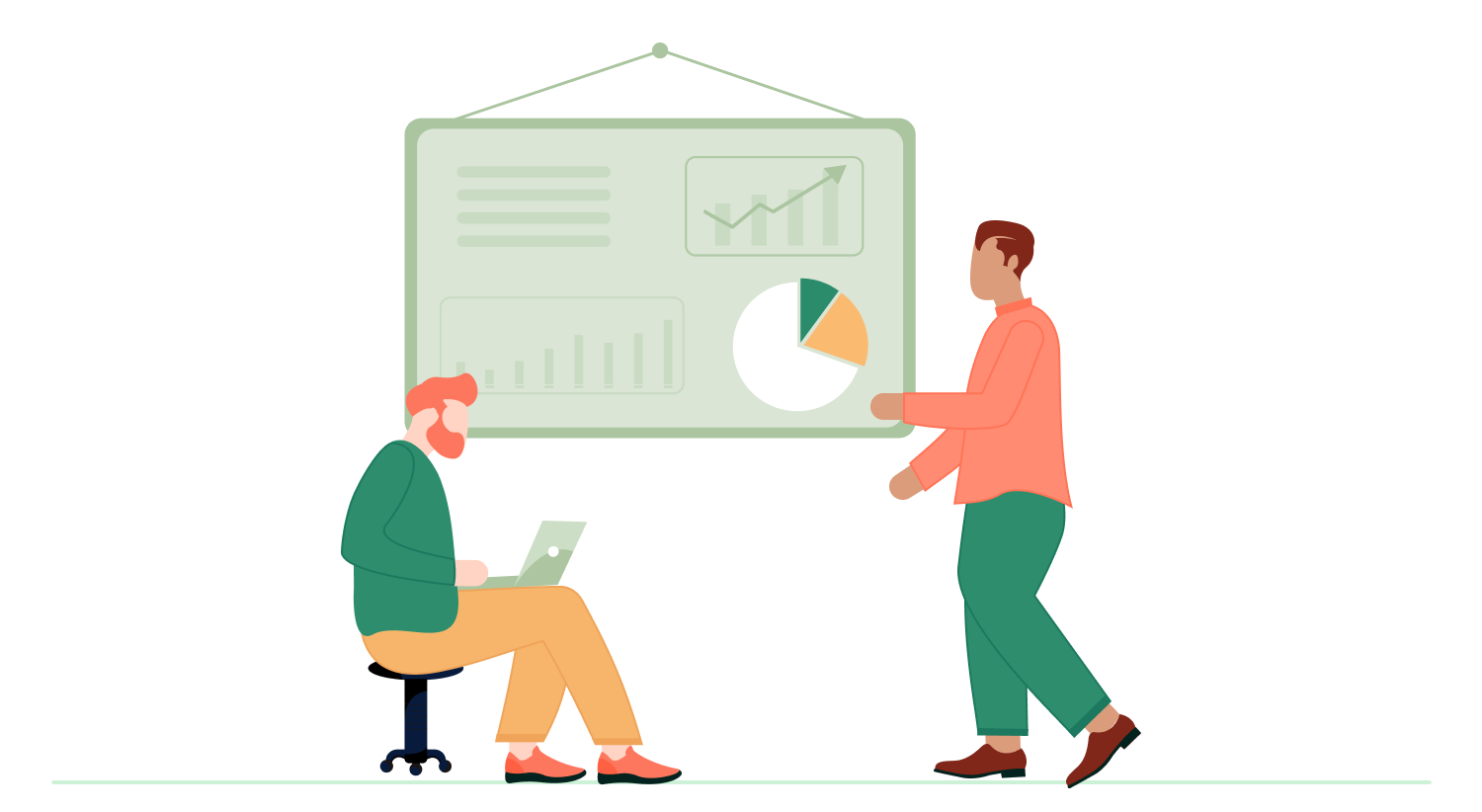 Opportunity Solution Tree
Opportunity Solution Tree (OST) is a chart tracing the product discovery process.
It is a visual representation of your approach to achieve the target.
In 2016, OST was designed for the first time by product discovery coach Teresa Torres.
It helps a team in dodging the stumbling blocks that commonly occur in the process.
OST uses non-linear ideation flows and experimentation. 
What we do is, clearly plot our opportunities and solutions for achieving the desired outcome.
How to make an OST?
An opportunity solution tree has four layers:
The target result at the top: Slash down your goal to a single feature you want to upgrade. Make use of OKRs (objectives and key results) to make a qualitative goal.
Opportunities branched out from our target: Study the research results to pick out specific points of a customer's needs or customer dissatisfaction with any feature of the product. These findings are to be listed in the Opportunity Solution Tree.
Solutions linked with the opportunities: Brainstorm ideas for solutions of the listed problems. Keep those ideas that link a solution with opportunity and you can reject others.
Iteration or experiments and tests that approve the solutions.
Benefits of OST
Having a tool like OST helps you focus on the short-term targets and to not miss out on any potential opportunity.
It makes the process well organised, which enhances the performance of the team.
Potential pitfalls can be avoided if you refer to such a dedicated workflow chart where relevant ideas or solutions and goal specific opportunities are drawn up. As you work for a specific target, it helps to lessen the irrelevant clamour or get distracted by less important or prioritised tasks.
It involves a product trial or experiments at an early stage, which will help in the long run.
When we express our thought process on an external medium like a flow chart or this type of tree, it becomes easier to critically examine it and helps to proceed in the right direction.
You may also be interested in:
FAQs
Product discovery is a framework used by product development teams to make the product most optimum for all the user needs. It involves researching the issues that the user might be dealing with and figuring out appropriate solutions.
In terms of top to bottom flow of the chart: 
1) Figure out a single target by prioritization.
2) Based on user experience regarding the target we've set, look at what opportunities stem out.
3) Work on the ideas to find solutions to the problems that are associated with the opportunities. 
4) Perform iterative testing and experiments to verify our solutions and improve the product.