Product Development Manager: Required skills and how are they different from Product Managers?
June 18, 2021
Max 3min read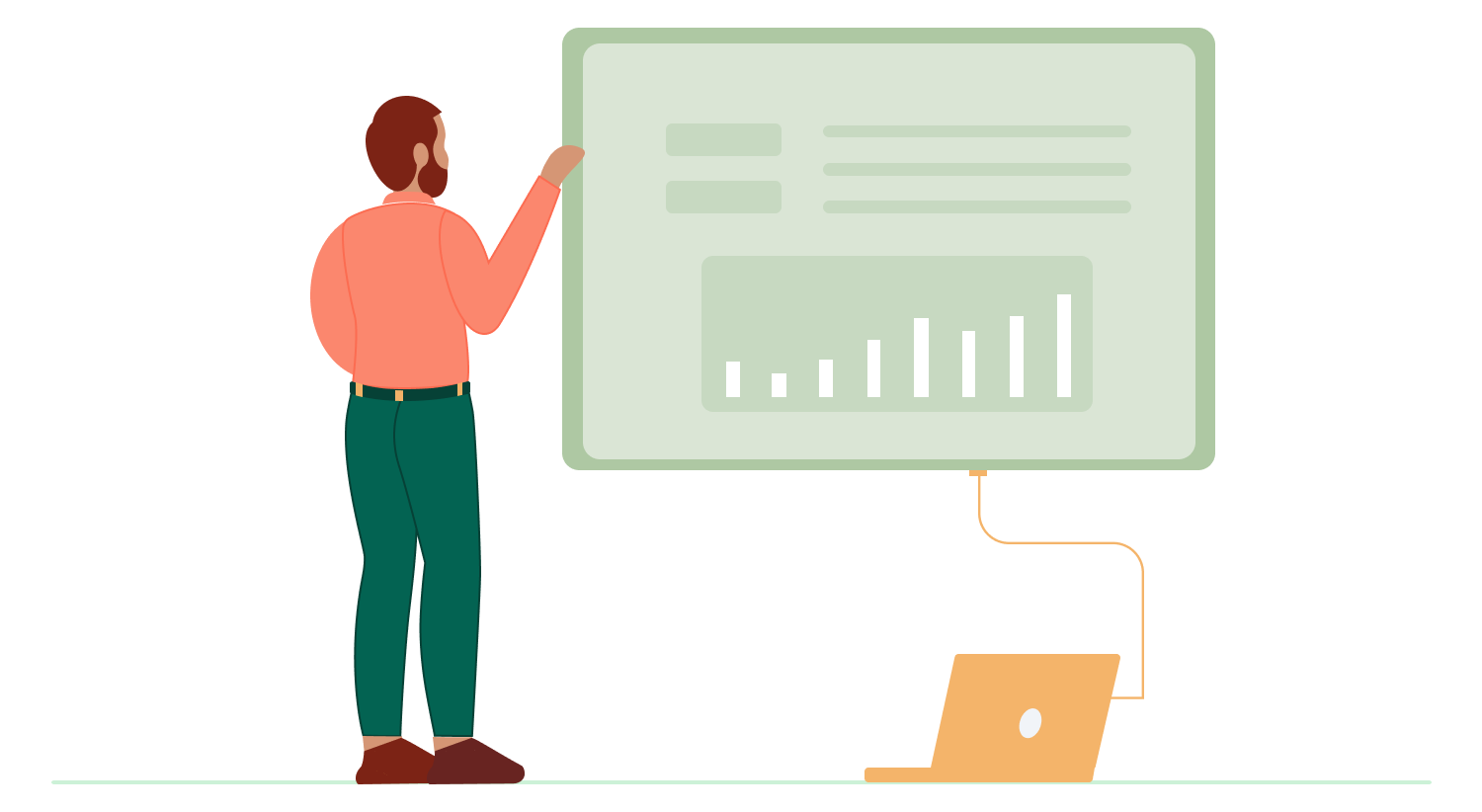 Table of contents:-
===========================================
What is a Product Development Manager?
A Product Development Manager (PDM) is often a software developer, UI/UX designer, or a QA Tester who is responsible to develop a marketable product right from conception to distribution.
They take a lead to conduct market research, analyze the trends of the industry, and assess as well as coordinate the development of the new product. Moreover, they play a key role in interacting with the customers to understand their needs better so that the product can be improved to meet their needs better.
What is the difference between Product Managers and Product Development Managers?
A lot of tasks that Product Managers and Product Development Managers undertake overlap with each other. The key difference lies between their focus and scope.
The Product manager defines the problem to work on for product development managers. In short, product managers put forward the problem and the product development manager provides the solution.
On one hand, the product manager focuses on the product, the customer, and how this particular product can be further improved or developed.
On the other hand, product development managers undertake a more tactical role where they focus on conception and development as well as monitor and manage the products already developing.
What are the essential skills that make a successful Product Development Manager?
Product Development Managers are predominantly concerned with coordinating with other team leaders and managing the development processes. Thus, it requires a lot of soft skills along with technical knowledge such as UX, testing, coding, software engineering, etc..
Following are a few skills listed that will make a good Product Development Manager:
Problem-Solving Ability: PDMs need a certain level of leverage over their analytical skills in order to assess the product and the information provided carefully. Moreover, they also need complex problem solving skills.
Interpersonal Communication Skills: PDMs have to often coordinate with other team members such as developers, marketers, designers, engineers, etc., on a regular basis, if not daily. Thus, it is crucial to be able to put across the needs of the team as well as provide explanations wherever necessary.
Time management and Organization skills: It is important to be able to organize the tasks assigned to each member, and be able to keep a check on the progress regularly. From keeping track of the budget and timelines, to customer interview schedules and reporting progress to the CEO. For all of the mentioned tasks, organization skills are highly essential.
FAQs
Q: What is a Product Development Manager?
A: Product Development Manager is an individual responsible for developing a marketable product either from scratch or improving an existing product. Their focus lies on the managing and monitoring role in the developmental process.
Q: What are the responsibilities of a Project Development Manager?
A: The day-to-day responsibilities of a project development manager involve managing development projects, coordinating with other teams, tackling production problems, interacting with the clients to understand their issues better, and resolving technical issues.
You may also be interested in: