Voice of Customer (VoC): Why is it important in today's market?
June 19, 2021
Max 2min read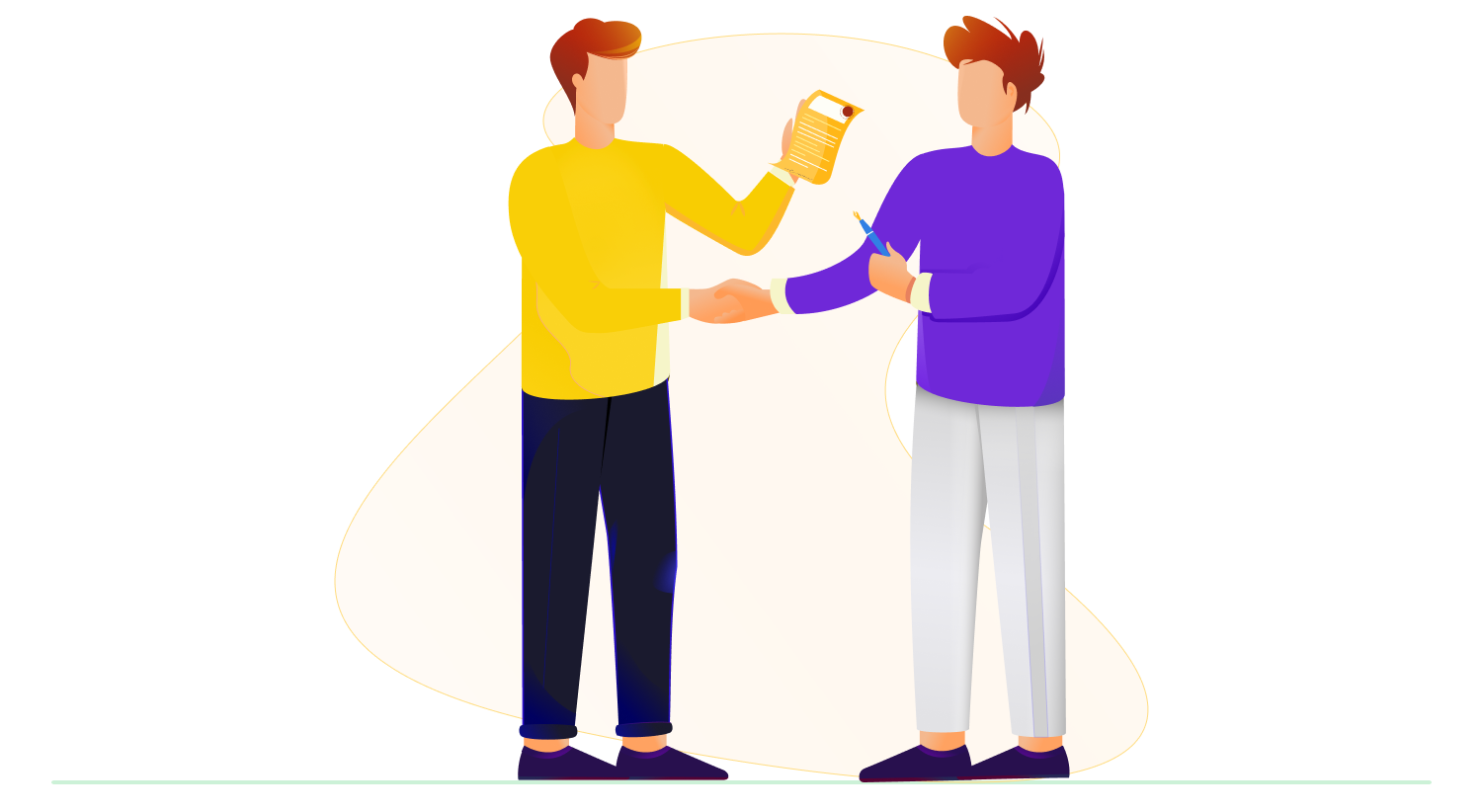 Table of contents:-
===========================================
What is the Voice of Customer (VoC)?
Voice of Customer represents the way a company acknowledges and handles user feedback about their experiences and expectations for its products or services.
The term VoC in itself is quite self-explanatory. It primarily focuses on the customer needs, understandings, and suggestions on product improvements.
What is the need for VoC?
In today's era of cutthroat competition, it is imperative that a company understands what the user needs and design their products strictly according to that. A slight mistake here or there could result in severe consequences for the company as its rival could sense this opportunity and could quickly pounce on it.
Thus, to keep up with the ever-changing needs and expectations of the customers, companies must invest some amount of time and money into Voice of Customer programs which could give them some invaluable insights and ideas and could help them get ahead of the prevailing market sentiments.
FAQs
Q: How can a business get VoC data?
A: Any organization can receive VoC data in a variety of ways. Conducting surveys, customer interviews, hosting focus groups, listening to complaints from customers, gathering online reviews, and inviting customers to provide a net promoter score to the product are some of the ways to do this.
Q: How do you conduct an effective VoC program?
A: The first step is to frame the question that you need the customer to answer. Second step is to gather the information from the customers. Next, choose your tools for VoC analysis followed by a thorough analysis of the data presented to you. The next and probably the most important step is to draw your conclusions from your analysis of the data. The last step is to take action as you deem appropriate.
Q: What are VoC tools?
A: VoC tools are applications, processes, or software designed specifically to receive large amounts of user data about a product. These tools give companies all the information such as opinions, views, feedback, etc. from the user to analyze and further make an informed decision.
You may also be interested in: