The Role of a Product Manager: Beyond Sales, Marketing and Business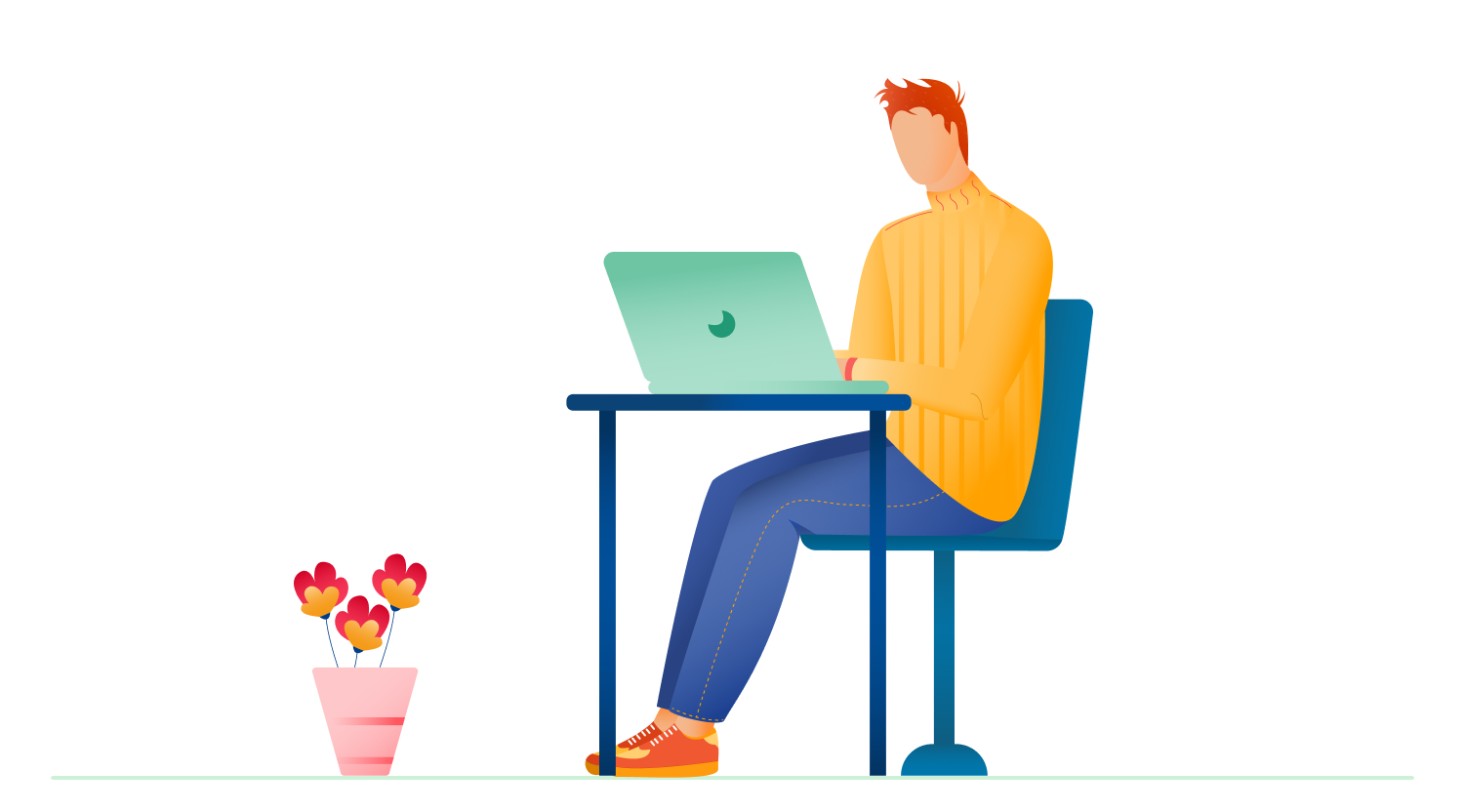 Product management can be a multifaceted role with many different responsibilities. 
It's not just about sales and marketing – product managers also have to do some technical work in order to make sure that the product is being built correctly.
The technical aspects of this job are typically for more experienced engineers who are responsible for building the product from scratch or making modifications to it when needed.
This post will cover what you need to know about the role of a product manager, including how they handle different aspects of their job and what they look like in an engineering team at a company.
Of course, it is not to say that others in the team may not have a technical background, but this role is generally for the more experienced and people with intensive training in the developing of technology for a product. They are required to have experience in working in collaboration with development, engineering, infrastructure, and networking departments.
A product manager must be able to speak the language of both business and technology. If you are someone who has an interest in working with developers, this may be a good position for you!
The role also includes understanding how they can improve upon their products, collect feedback from customers or users, as well as keep up-to-date about the new technology that has been developed around the product.
Some people have the misconception that being a Product Manager requires having experience in sales or marketing – however it's not required to have any of those skills. In fact, some companies require their PM to have necessarily done work around building the actual product.
However, it is expected that PMs have an understanding of business and marketing concepts as well because they are responsible for knowing what the market needs now or in the future – even if it's not currently on their roadmap! It can also help to know how much these changes would impact revenue, costs etc.
This role is only made available post the product management team has arrived at the stage of specialization. Not just economic support, but this stage also implies that there is an actual roadmap in place for the product and its ideation.
They may own certain parts of the product specifics and may be responsible for certain features. It is crucial that the PMs understand the technical development of their product and work closely with engineering teams to create a final working model – one which can compete in today's market!
However, they also need to keep an eye on future trends and technologies so as not to get left behind by new products. This may be periodic and not a full-time expectation, but it still needs to be done. Therefore, sometimes they are hired on a more ad-hoc basis.
They review technical specifics, engineering estimates, architecture, security and networking plans.
Technical product managers are better at some aspects than the primary product manager. This is owing to their background in traditional engineering, where they have a deep understanding of technicalities and how it can be implemented.
They understand the capability of the development team in developing a certain product or feature. They know that not all projects are possible under a given timeframe – sometimes one has to cut corners when there is simply too much work being done! This way, they optimize on all obvious and hidden costs of labor and capital in the development process in order to deliver a high-quality product.
They understand that a technical solution is not necessarily the best business decision, and look at it from different perspectives – be it cost or revenue generation of features/products. They are also skilled at negotiating with other teams such as engineering team, sales team etc., based on what may be best for the timeline of the product.
What Are Some of the Pros and Cons of a Product Manager?
Their role provides for a scope of improvement in the collaborative relationship between development and the engineering team. Through product management, the engineers are able to speak their mind more freely and have a better understanding of what is expected from them. This relationship results in faster development time with high-quality output that meets business expectations.
Second, they are able to review the roadmap prepared by the development team and give inputs about the technical feasibilities of things. This results in a more comprehensive and well-planned product development cycle.
Third, the business side of their role includes an understanding of what is possible with the resources available at hand and identifying gaps that need to be filled by either acquiring or outsourcing certain aspects like technology research, software engineering, etc.
On the other hand, some argue that it creates an information gap between engineering team leaders (who may be assigned as project managers) and the other peers in the group since it may just become an extension of the development team.
Their role also opens up a space for risks too specialized for the rest to pick up on and opens up for more chances of failure at the hands of under-estimation.
How Would We Describe Their Job Description?
In a nutshell, their role is to make sure that every aspect of the product, be it technical or otherwise, falls in line with business goals and makes sense from a consumer's point of view. Their job also includes developing requirements for new projects by making use of market research.
It is not very much different from what a typical product manager does. Having said that there are some specific expectations from a technical product manager and they include:
Lead customer feedback sessions where they are expected to provide developers with insights into the requirements of the project.
Work closely with marketing and sales teams but do not completely overlap their sphere of influence.
ensure that technical decisions taken by the engineering team are in line with business goals.
research market trends in lieu of competitors and new tech innovations to be the first in developing
define what success and failure would mean for the product and for the team
Facilitate documentation for the entire process of product management, the technical updates and timeline.
A technical product manager will typically report directly to a CEO or Managing team and brief them with their knowledge about how products work in a way that is more nuanced than just sales maximization.
They are not very different from a regular product manager. Oftentimes this difference in title may just be a semantic one and not literal. While a regular product manager is more focused on sustaining a lifetime for the product, it can be said that a technical product manager spends significant time in making improvisations throughout the product's lifetime in an attempt to keep it novel in the market.
The two types share many responsibilities including: managing expectations, setting timelines and priorities. Both roles have a lot to offer and it is advisable for them to work together on projects rather than individually. Roles are overlapping and complementary at the same time. The collaborative result of this effort is what makes the peak for the product.
Conclusion
If we take the example of a small business, we can see how different roles co-exist and what benefits they bring to the table. What does this mean for you? If your company is looking to hire one then make sure that you know what exactly you are hiring them for. The last thing you want is roles to overlap and mix up.
If you are looking to be hired, from a job growth perspective, both are rather rewarding and neither should be looked at as something which is not about management. As long as you keep your technical expertise handy and in revision, you are good for either role.
Technical product management is not just an exciting space to uncover, having it on your experience panel will add a dramatic weight in your employability. For products with high priority of technical advancements will only require someone who fits this role. It is a niche ability – to manage a product and its lifetime while offering technical support throughout its space and time.
In a technical product management role, you will manage the development of products from inception to launch. You must be able to communicate with both business and technical teams in order to deliver an efficient organizational structure that can meet all requirements. In short: it is a lot about communication, understanding culture, and working well with everyone involved – even if they may not directly relate to the hierarchy you work in.
You may also be interested in: