What is Co-Branding? (Strategies and Examples)
June 17, 2021
Max 5min read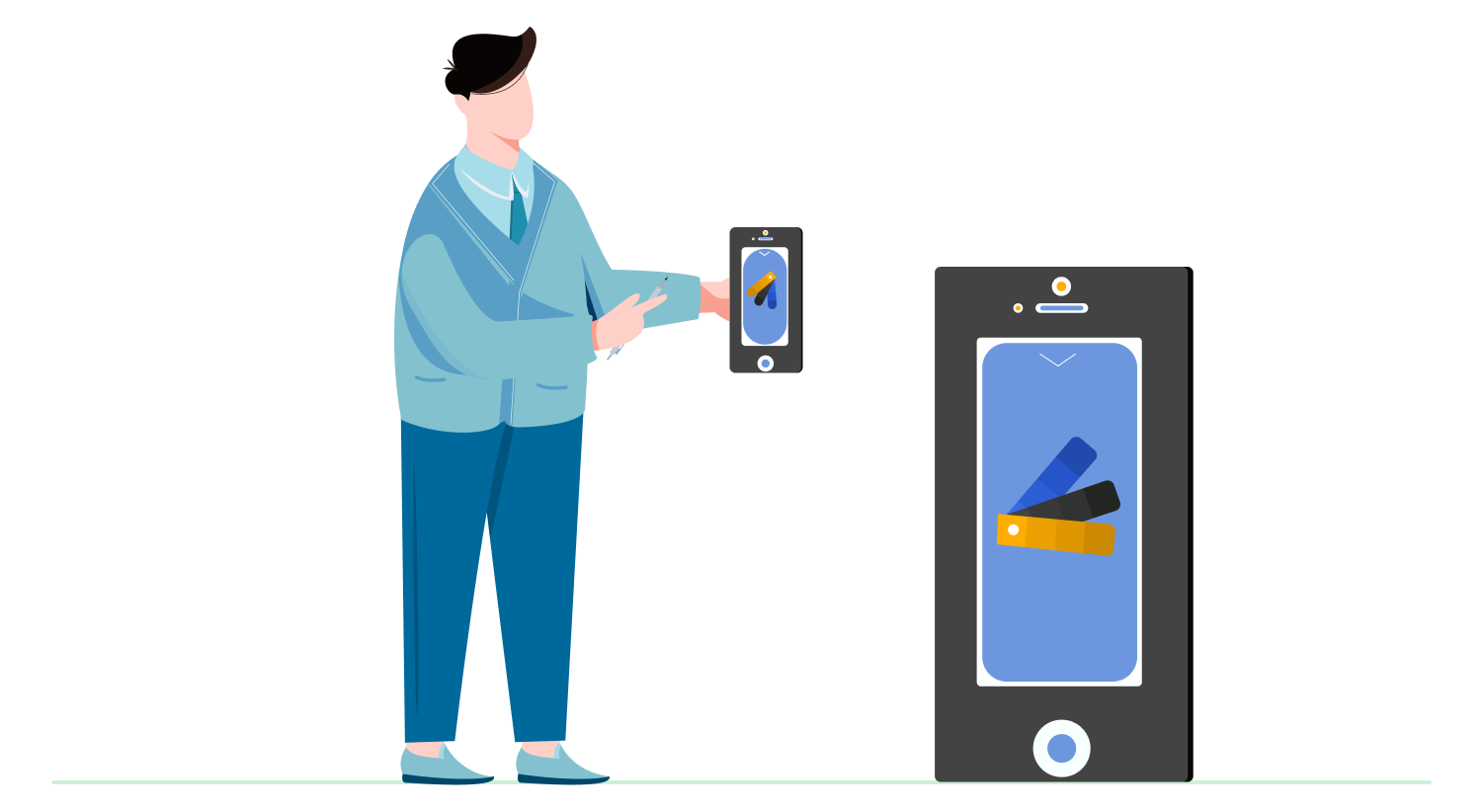 What is Co-Branding?
Co-Branding Definition
Co-branding, also known as the brand partnership, is a marketing approach that brings together two or more brands in a collaboration for the shared advantage of all parties.
Co-Branding is a marketing strategy where two or more companies come together and share their logos for one product or service. Co-branding essentially means a single product combining all the resources and brand associations of the brands involved.
Co-branding can be a potent tool that could bolster all the brands working together rather than independently. It increases the reach, awareness, and sales potential by capturing potential customers of each brand.
Benefits of Co-Branding
In any association between companies, all parties benefit when all the guidelines get followed, and the execution becomes impeccable.
Companies can maximize exposure and increase their brand value by adding new consumers.
When a product has multiple brands engaged, the risk typically gets shared. Thus, this is a good way for brands to minimize risks and simultaneously increase their profits.
In any co-branding association, the advertising budget for the product grows several times. It makes sure that the product gets the highest reach possible among people. It is a great upper hand for product management and helps you use the right product roadmap tool. 
Any brand that affiliates with another well-known and respected brand has a fantastic opportunity to improve its image.
Drawbacks of Co-Branding
Organizations must ensure that everything between them is in sync without miscommunication. If not, the collaboration could go sideways quickly due to frequent disagreements and confusion among all the stakeholders.
Suppose any partner brands get involved in any incidents with the customers that might disrepute them. In that case, this effect could also hamper the other brands' images.
When beginning any association with a brand, you should make sure that the brands must not be entirely different from each other. Their product and internal cultures should be such that they could quickly come together and function as a single entity.
Sometimes, due to a substantial positive surge in sales. Because of co-branding, some brands may not keep up with the increased demand for the product.
It could bring down the overall reputation of the product and all the brands involved.
What are the co-branding strategies?
1. Ingredient co-branding
Experts employ materials or components from one well-known brand in the product of another famous brand in an ingredient co-branding plan.
Each partner in an ingredient co-branding agreement is usually a big brand in its field, with patent-protected unique qualities and goods.
2. Company co-branding
Co-branding inside the same firm is a marketing strategy that allows businesses to promote various internal brands under one umbrella.
To market their products, large food companies frequently use co-branding. This type of co-branding involves only one company, but it may include collaborations with subsidiary companies.
3. Co-branding from the national to the local level
Small local firms join forces with a nationally recognized brand, which is known as national to local co-branding. This alliance aims to raise small business revenue while improving national brand recognition.
Visa frequently partners with department stores and small businesses to co-brand credit cards. Local car dealerships and vehicle manufacturers often collaborate.
4. Co-branding through a partnership or composite co-branding
A joint venture, also known as composite co-branding, is a partnership of two or more well-known organizations. That aim is to deliver a new product or service that would be impossible to sell independently.
It can entail developing a completely new product or upgrading an existing one. That is an example of when a streaming service platform collaborates with film studios to produce or broadcast movies.
5. Co-branding with multiple sponsors
When two or more companies join forces to share information and promotional events, this is known as multiple sponsor co-branding.
Professionals use diverse sponsor co-branding in athletic events, concerts, and attention-getting antics.
Each organization participating actively has a chance to boost revenue, brand recognition, or reputation.
What are the successful Co-Branding Examples?
Spotify and Starbucks:
Starbucks reinforced its Coffeehouse atmosphere in 2015 by partnering with Spotify, the big music-streaming machine.
Starbucks staff receive a Spotify Premium subscription as part of the deal. They use it to build playlists that coffee aficionados may access through the Starbucks app.
Spotify makes these playlists available "on the go" and offers discounted membership rates, attracting many new users.
It's a digital co-branding technique that sees hot and trendy empires incorporate technology and music into their espressos and lattes.
Shared promotions, combined loyalty programs, and substantial rewards presented in favor of each other boost each brand.
Spotify provides the music, Starbucks offers the venue, and both firms complement one another.
The alliance offers weekly playlists and exclusive artist features and helps both brands reach a captive audience. Consumers appreciate each entity's offering seven days a week while consuming and mingling.
Apple and Nike:
Nike and Apple had collaborated since the early 2000s when the first iPods were released.
The co-branding collaboration commenced as a way to use technology to bring Apple Music to Nike customers' workouts.
Nike+iPod built fitness trackers, sneakers, and clothes that recorded activity while connecting consumers to their songs.
Nike+, which employs activity tracking technology embedded into athletic clothes and gear to link with Apple iPhone apps to monitor and record workout data, is the result of the cooperation.
Tracking transmitters can integrate into shoes, armbands, and even basketballs to track time, distance, heart rate, and calories burned.
It's a brilliant co-branding strategy that benefits both parties. It helps customers have a better experience — and with the rise of fitness tracking technology, Nike+ is ahead of the trend by making it simple for athletes to analyze while they play.
You may also be interested in:
FAQs
The two brands' customers may be too diverse. Once there are conflicts of interest between the co-brands, co-branding could backfire.
Licensing fees usually are a modest fraction of the sales price, but they can soon add up. Co-branding is another partnering approach that involves associating a single product or service with many brand names.