What is Pivot?
June 11, 2021
Max 1min read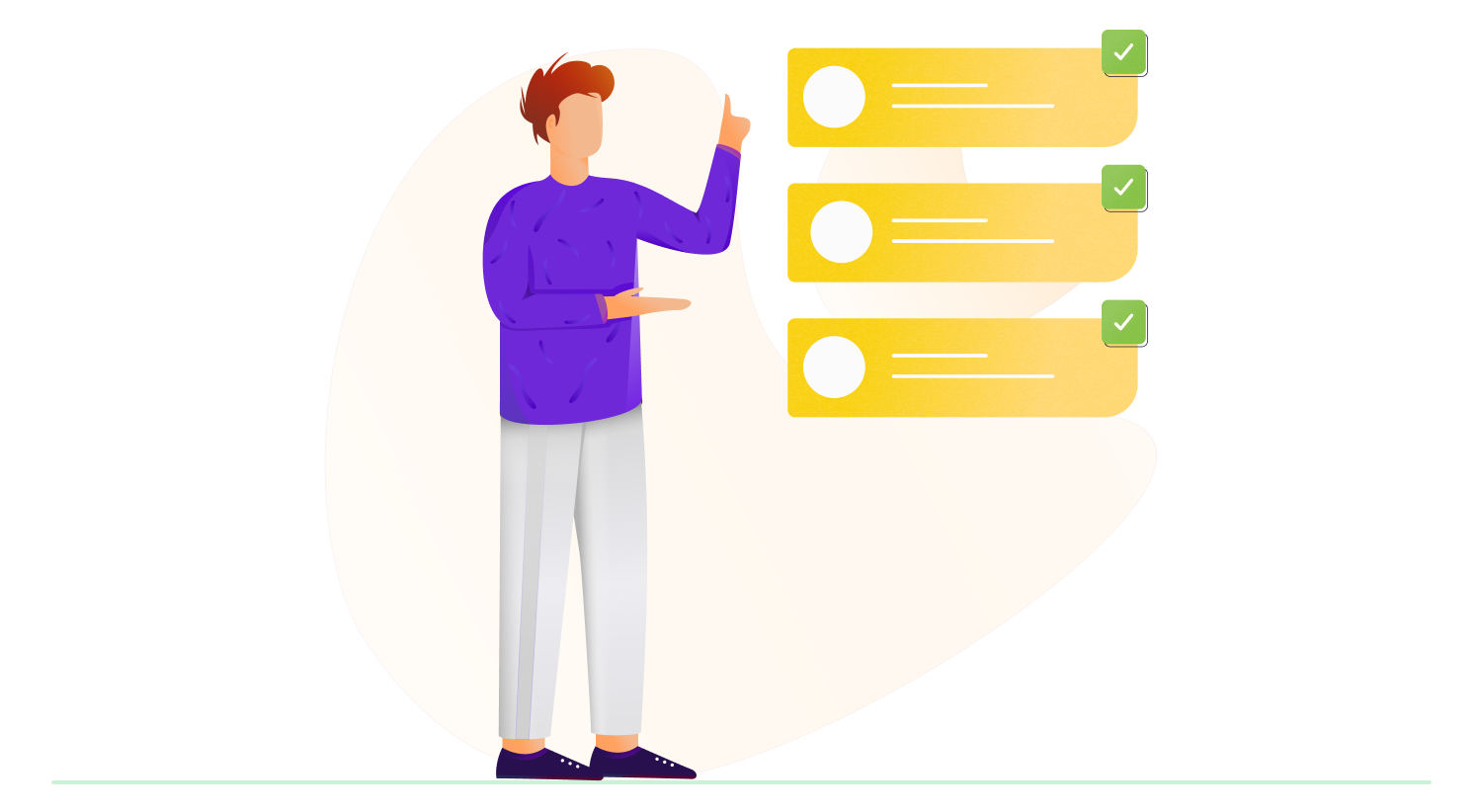 What is Pivot?
Pivot, in the product management context, refers to a change in the strategic direction of a business. 
This change is usually due to competition, fresh studies about the market, or some drawbacks in the original plan.
When should you Pivot a product?
A pivot should only be done when there are some new significant findings about the product or the industry which you did not take into consideration earlier whilst devising the product roadmap.
When the product manager recognizes the need for a strategic change, they should immediately engage with the necessary cross-functional team and devise all the necessary strategies to successfully pivot into the new path without wasting many resources.
You may also be interested in:
FAQs
While making changes to its operations, the strategies a business adopts is called a pivot strategy.
Usually, this applies to a specific product based on its performance. A pivot strategy enables a company to still follow a definite path only towards the same goal with only a few tweaks here and there.
A pivot means changing the direction of a business when your current products or services aren't meeting the demands of the market. Companies pivot mainly to improve their revenue or sometimes, to just survive in the market.