What is Product Stack?
June 17, 2021
Max 2min read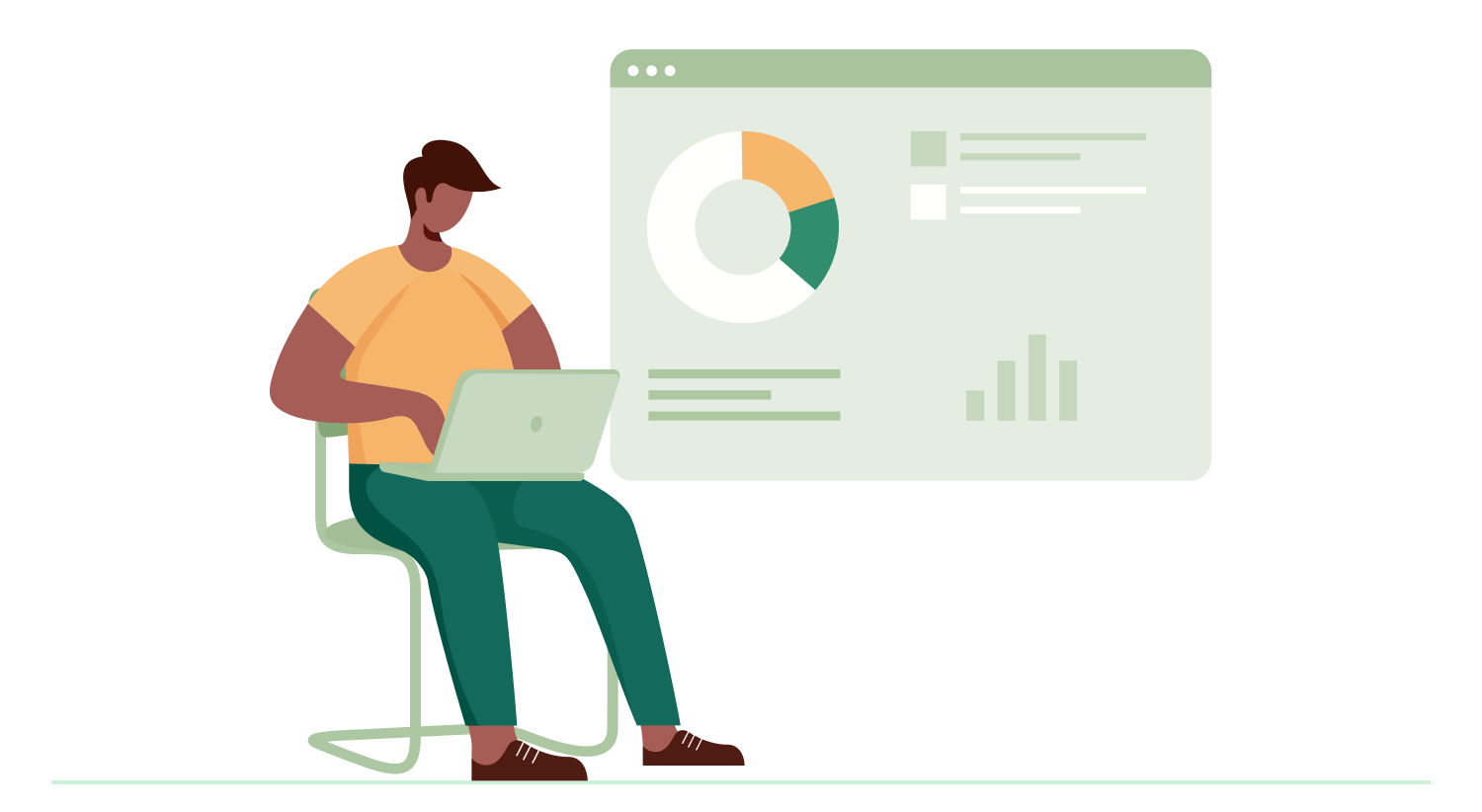 What is Product Stack?
The collection of resources like software apps, technologies, and toolkits that are used by the product manager to launch the product in the market is called Product Stack. Product stack tools help you to assemble and analyze the data given by the user.
It is also called a development stack or tech stack, which is a collection of technologies a product developer uses to develop and improve its product.
Through product stack a company can achieve the goal of delivering a product that is most user friendly and on the lines of the stakeholders aspirations.
Components of a product stack
The components of a product stack can be product or business-specific. The basic idea of product stack involves a range of tools:
Data Array: It consists of user tracking and customer survey tools that fetch and organize data provided directly by the users. Comprehensive data can be collected by industrial research. This enhances the decision-making of the product manager.
Analytics: Analytics tools work on areas like user background, user's dissatisfaction with any facet of the product and what unique ideas can be implemented to make the user buy the actual product after taking a trial.
Collaboration tools: Includes team messaging apps like Slack or Microsoft Teams and presentation software like Visme and PowerPoint. Tools to manage workflow. Idea capture methods.
Importance of product stack
Product managers utilize the tools from the stack to gain feedback, knowledge of the market, user's needs, user's issues, and remedial measures to ensure the launch of an effective product.
As explained, the product stack helps the product team to efficiently carry out their strategies.

Ultimately the product team has to achieve the goal of creating a product that creates the highest customer and satisfaction along the lines of stakeholders' vision.
It helps to identify the needs of the target market and also through the analysis of the market and user experience by using tools that comprise our stack, proper tailoring and polishing can be carried out to the product.
You may also be interested in:
FAQs
The concept of product stack can be beneficial to any business that thrives on the user experience of the product, though product stack is mainly used in tech-based businesses like SaaS businesses and subscription-based businesses.
User survey tools, user tracking, industrial research reports, project management apps, workflow tools, prototyping apps, and many more depending on the type of project and product are basic tools in a product stack.
It is another reference to the product stack. Tech stack is a more precise term for product stack. It is the collection of technologies a product developer uses to develop and improve its product.