What Is a Program Manager? Definition and Overview
July 2, 2021
Max 5min read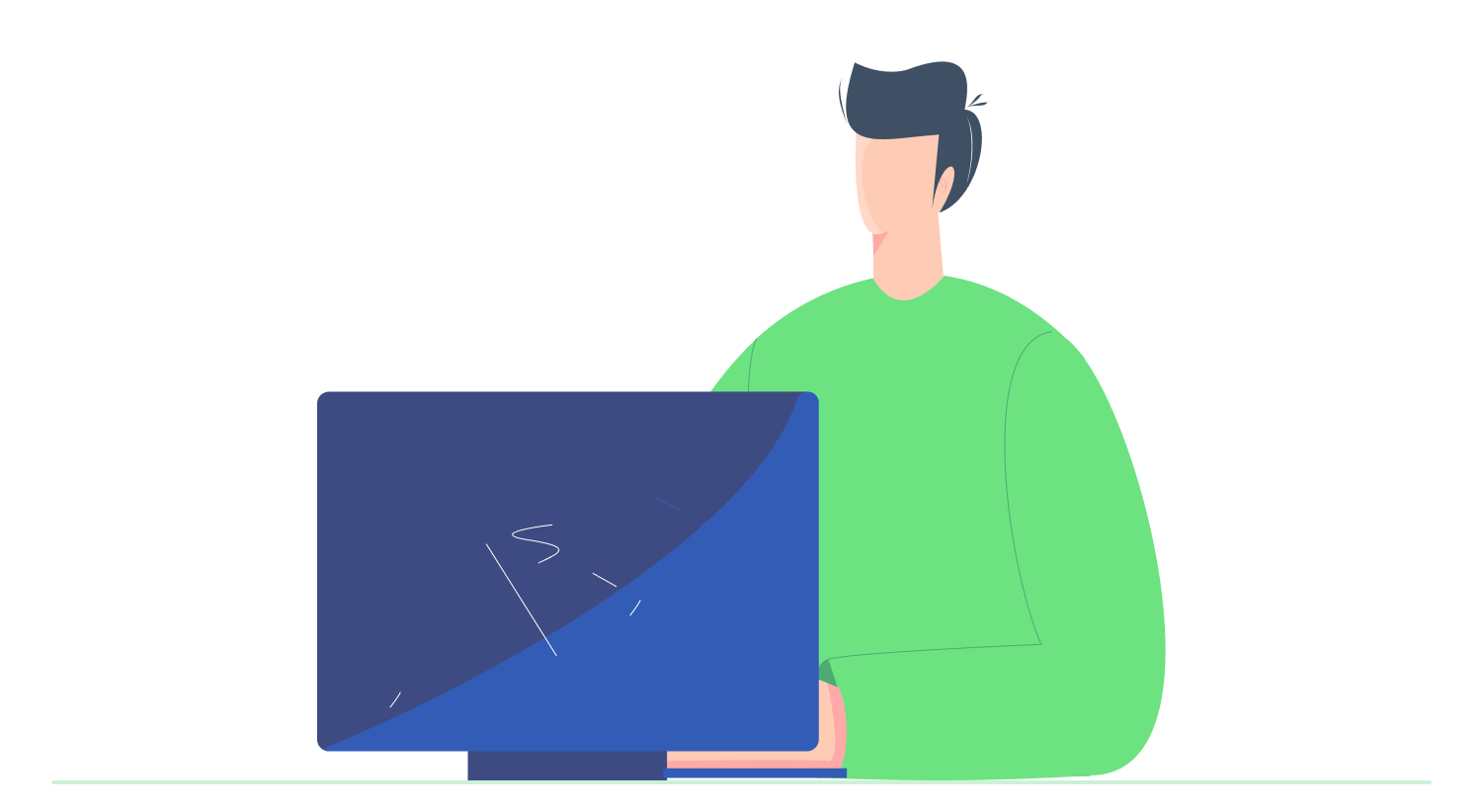 What Is a Program Manager?
Definition of Program Manager
A program manager looks after and manages various projects. Their role is to coordinate with teams on projects, products, and other initiatives. A program manager also guides a project manager and bridges the gap between cross functional teams.
A program manager is a project management professional who reconciles multiple projects, teams, and other initiatives. They provide strategic guidance to an organization's project managers.
Program Manager vs Project Manager
Program managers oversee and coordinate a group of projects linked to each other. In contrast, project managers are generally responsible for individual projects.
Program managers strategically analyze the benefits and pitfalls of each project with a bigger goal in mind. Therefore, most of their concerns are long-term and strategic.
On the other hand, the goals of a project manager are majorly short-term and tactical.
Why Become a Program Manager?
Before we look at why you just become a program manager, let's first understand the meaning of the program.
A program in an organization refers to clusters of projects. Completing these projects will eventually lead the organization toward its target or the end goal.
The development teams build projects in programs on top of the other. And that is how the growth of the organization grows.
Now let's know what program manager skills are and why becoming one will help you guide the organization toward success.
A program manager guides the teams to complete the projects. They also have to pay attention that the completion of projects leads to the company's eventual success.
Following are the roles and responsibilities of a program manager:
They are responsible for making corrections to the projects
The program manager must keep the roadmap ready by considering various obstacles and challenges that teams might face.
See that the teams are on track to meet the deadlines and lead the firm to the end goal.
Distributing projects and tasks to segregate team members into appropriate teams.
Program managers must also measure the return on investment.
They bridge the gap between various project team leads and teams.
Every project and its results will have an impact on the bigger picture. Hence the program manager must look at the possible threats and make necessary adjustments.
As a program manager, you are also responsible for conducting regular team meetings, tracking deadlines of tasks, looking after the project budget, and distributing tasks. Project managers can assist the program managers in taking care of the aforementioned functions.
If these are tasks that you would be interested in, bring about the change by playing the role of a leader and guiding the teams. Then you must consider the role of the program manager.
Let's also look at the salary range you can expect when becoming a program manager.
As a beginner, you can get somewhere around $80,000 to $120,000. But as you go higher up in the experience and position, you can expect more.
As a program manager, you must remember that regular training and other certifications will immensely help you improve your job.
Five reasons why you can become a program manager
Two of the most important reasons for becoming a program manager will help you grow professionally and open doors to other industries.
Good salary
As we have seen earlier, the wages that the program managers receive are higher than the other average salaries.
Leadership and communication
A program manager directs and leads the project teams from time to time. Hence, if you have good leadership and communications skills, you must look at this role.
Add the role to your resume
With experience, you can climb the professional ladder. You can mention your roles as a program manager and your success rates. This data on your resume will help you get more and better opportunities in the future.
Career growth
With every project added to your list of achievements, you will receive an advantage of career growth. This professional growth will come in terms of promotions and bonuses.
Get to lead complex projects
As a program manager, you will get to lead projects that might be complex. You may also have to travel to participate in conferences, business meetings, and training programs.
How to Become a Program Manager?
A competitive job role such as that of a program manager will require you to have experience, certifications, soft skills, a degree or an MBA,
Most program managers have a business degree in communications, marketing, or computer science. If they are interested in technology, they might do computer science and then go for a program manager role.
You can join an organization with just a bachelor's degree in business administration. But with different industries and the size of the people you will have to guide in your organization, you will have to get an added degree.
You may choose to do an MBA or higher education in leadership and management.
Constantly learning and growing must be your motive throughout your position as a program manager.
Hence you must do the following:
Attend industry-based seminars, conferences, and events
Get certifications for programs management regularly
Update yourself with new courses to guide your team better
Some of the mandatory skills required to become a successful program manager include:
Resource management skills are needed to find and allocate resources efficiently.
Understand the tools and techniques that will guide you throughout the program cycle.
These techniques are change management, process planning, and milestone mapping. 
Negotiation skills are a must, and they will help you convince others to see the value in your vision.
The program manager must have analytical skills to integrate and analyze financial, statistical, and other data.
FAQs
A good program manager must have the following skills:
Communication skills

Patience

Leadership skills

Adaptability to an uncertain environment
Every organization will have a different person to whom a program manager reports. Usually, it is either of the following people:
According to the website Glassdoor.com, an average program manager makes about $95,455 per year.