What Is Product Management? Definition & Process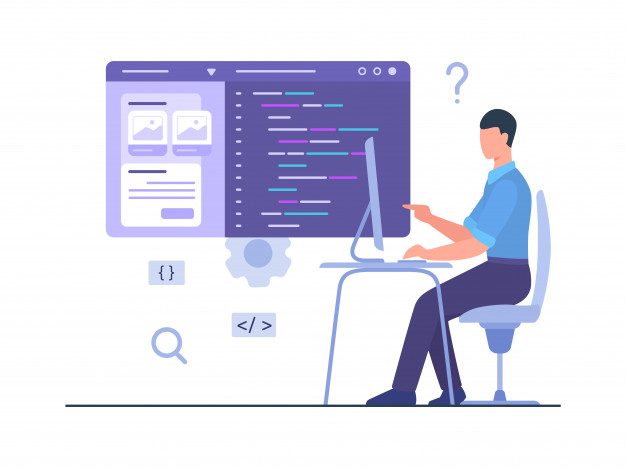 Product management is a core part to any successful organization. That's why it's important to know the ins and outs of it.
What Is Product Management?
Product management is defined as the process of researching user and market needs, designing and building products to meet these needs, determining pricing and marketing strategy, and launching these products to delight customers.
It drives continuous innovation and development via an intense focus on the product and its customers. It requires strong business acumen, a deep understanding of UX design, and technical expertise.
Product management is often confused with project management due to their similarities. However, note that both of these roles employ a unique skillset.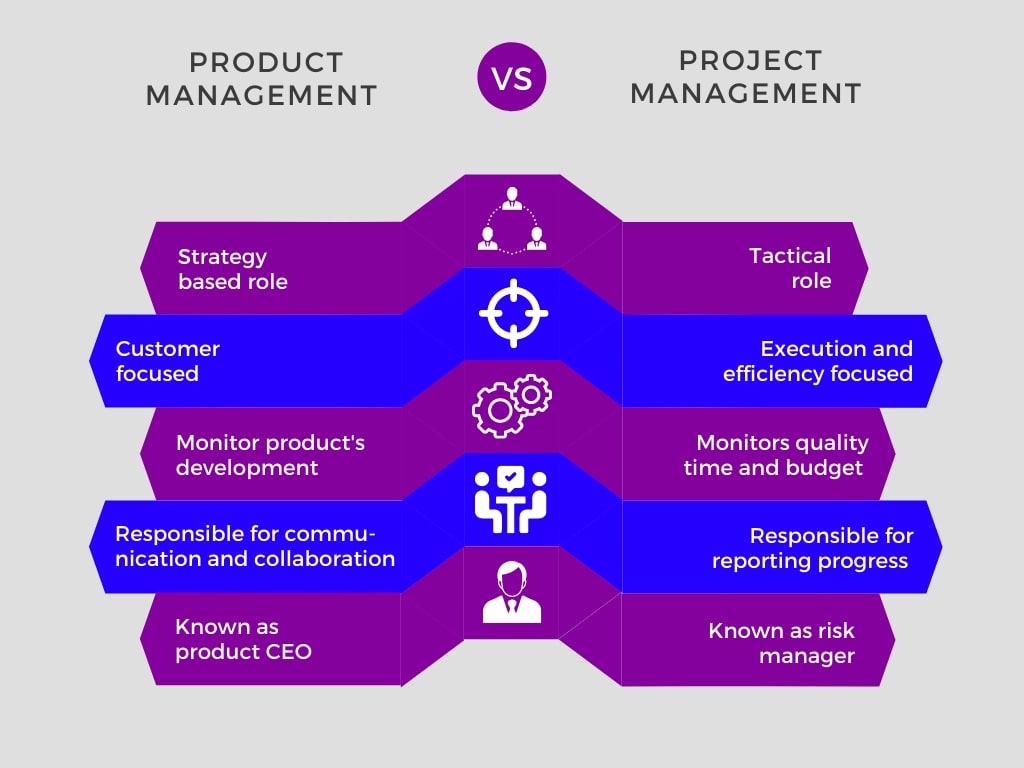 Since product management is an interdisciplinary role, successful product management requires collaboration and alignment between several team members involved in researching, designing, developing, maintaining, marketing, selling, and servicing customers of the product. Click here to learn more about team alignment.
Product Management Process: Key Components
Product management has been around since the peak of the industrial revolution, with companies producing and marketing thousands of new B2C and B2B products each year.
Most companies making those products started hiring product managers to exclusively manage these products end-to-end.
While the products today include an increasing amount of software, the core tenants of managing a product have remained the same.
Below are the universal components and stages of product management lifecycle:
Identifying and Assessing Opportunities
Product management often starts with identifying new opportunities. These opportunities come from various sources including external sources like customer requirements, competitor analysis, new market trends, as well as internal sources like ideas from team members across various disciplines and executive management.
It is important to assess these opportunities to see which ones provide the most return on investment considering the customer impact, revenue impact, feasibility (risk), and the effort required.
User Research, Market Research and Forecasting
Research is critical to make sure the products meet user needs and expectations. It is the key to align expectations and estimations with market reality. It also helps understand the market landscape from a demand and competition perspective.
Market research is not just helpful for product launch, it is key for annual and long-term market forecasting, even after the launch of the product. It is critical for any product management team to prioritize market analysis as a cornerstone for successful product management.
The role of user research is critical even during the product development phase, right through the product launch phase. Usability studies during and after product launch ensure that the product is indeed meeting customer needs and the product team is able to address potential issues blocking user adoption.
Product Vision and Roadmap
The art of product management requires coming up with a product vision and roadmap that is both compelling and achievable.
This requires an in-depth understanding of the target customer's needs as well as the capabilities of the engineering team and the technologies available. With this understanding, product managers create feature roadmaps across several releases to bring the right product to market at the right time.
Product management is responsible for communicating and evangelizing the product roadmap to the cross-disciplinary team involved in the product development process.
In order to ensure buy-in from various stakeholders, it is important that they understand which features are part of the roadmap and why. They also provide critical feedback for the effort involved, feasibility analysis and risk assessment for developing various features of the product.
In case of disagreements, it is important to maintain data driven, objective approach and do internal evangelism to rally the team towards a common goal.
Product Development
Product development is the process of creating the product based on approved designs, features and functionality. This includes coordinating work of several disciplines such as UX design, engineering, operations, etc.
This also includes managing complexities of the technology stack as well as various cross-dependencies between components of the project. For physical / hardware products, this may also require supply chain management and coordination.
Product management ensures that the actual deadlines and targets are being met across the product team in all disciplines. This involves continuous communication and coordination across teams and team leads and escalating when needed.
Marketing, Branding and Sales
Marketing and branding must be done based on insights from market research – where to market, who to market to and the desired results to expect.
A comprehensive product marketing plan includes branding, detailing of the customer funnel and it's stages, customer journey mapping, and alignment with the larger organizational customer experience strategy.
Next is a lead-to-conversion strategy in case of B2B products (especially in case of software products), which needs a lead-to-conversion plan to push interested buyers to making the final purchase through the pre-sales and sales teams.
Based on insights from the marketing team, offers and discounts need to be decided, especially in the case of a new product launch or to meet targets that may be falling behind.
Product management success in renewing customers or upselling products with a higher price tag and profit margin (for the company) – in turn, depends heavily on product use experience and post-purchase service experience.
The product sales executive needs to ensure that they tap into good customer experience delivery and rectify past errors to the customer's satisfaction to even justify a resell or upsell while pitching to the customer.
Customer Service
Today, customer service is a cornerstone for delivering a great customer experience.
Service begins from the moment a prospect turns into a customer and expects you to help them out with installation, answering product-use queries, responding and resolving customer complaints, and above all – ensuring minimal customer detraction and highest product and service satisfaction.
This number should be estimated based on industrial stats and benchmarks. A typical customer satisfaction survey (CSST) or a net promoter score (NPS) survey are typically used to gauge customer satisfaction and experience levels.
Best Practices for Product Management in 2021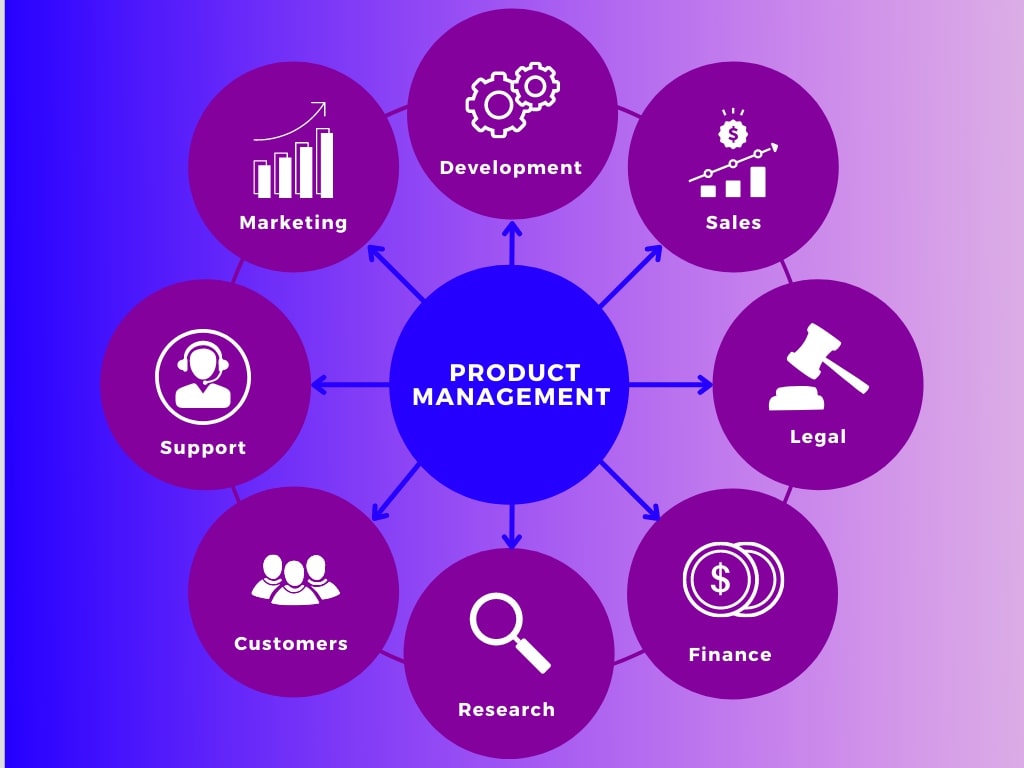 Hear directly from customers who use the product
The best feedback is when you have the right person giving it.
Once a product is launched, based on estimated features and functionality, the next stage of improvement can come when users of your product tell you what they need more. When you have the list of most in-demand upgrades and feature additions (with ROI), you know what to build next.
Similarly, in case of service feedback, customers are the best sources of comprehensive feedback to prevent brand detraction and promote satisfaction and loyalty.
When it comes to product feedback surveys, it is also important that the feedback is filled by or under the guidance of the person who uses the product.
Invest in research and surveys
"Hearing from the horse's mouth" is only possible when you know the right horse, and what and how to ask. For successful market research, user research, consumer research, demand forecasting, and customer feedback – surveys are still the most transparent and accurate tool.
While secondary research can give estimates, accurate predictions require custom questions and answers pertaining to your product's unique features, pricing, and service. With the emergence of DIY survey tools, companies often choose to conduct their own research rather than hiring third-party firms.
Conduct competition analysis
Competitive intelligence is not limited only to product features and development, it encompasses the entire product lifecycle. This includes understanding the successes and failures of your existing market competitors in marketing, development process, features, pricing, pitches, service, and technology platforms.
Competition analysis gives you a head start, which is not from scratch. It gives you insights into which existing players already tried, what works and what didn't, and how you can cut your losses by avoiding where they went wrong and improving upon their success.
Align your team around the product
Team alignment is key to ensuring the team delivers as per the original schedule and with high quality. A lack of team alignment can result in lack of buy-in from various team members, schedule slippage, cost overruns as well as low team morale.
In order to ensure buy-in from various stakeholders, it is important to share which features are part of the roadmap and why. This encourages them to provide critical feedback for the effort involved, feasibility analysis and risk assessment. In case of disagreements, it's important to maintain data driven, objective approach and do internal evangelism to rally the team towards a common goal.
To ensure team alignment throughout, each team needs to alignment internally and externally, since the pipeline requires one team's outcome to be dependent on another.
You may also be interested in: