What are Release Notes? Definition and FAQs.
July 2, 2021
Max 2min read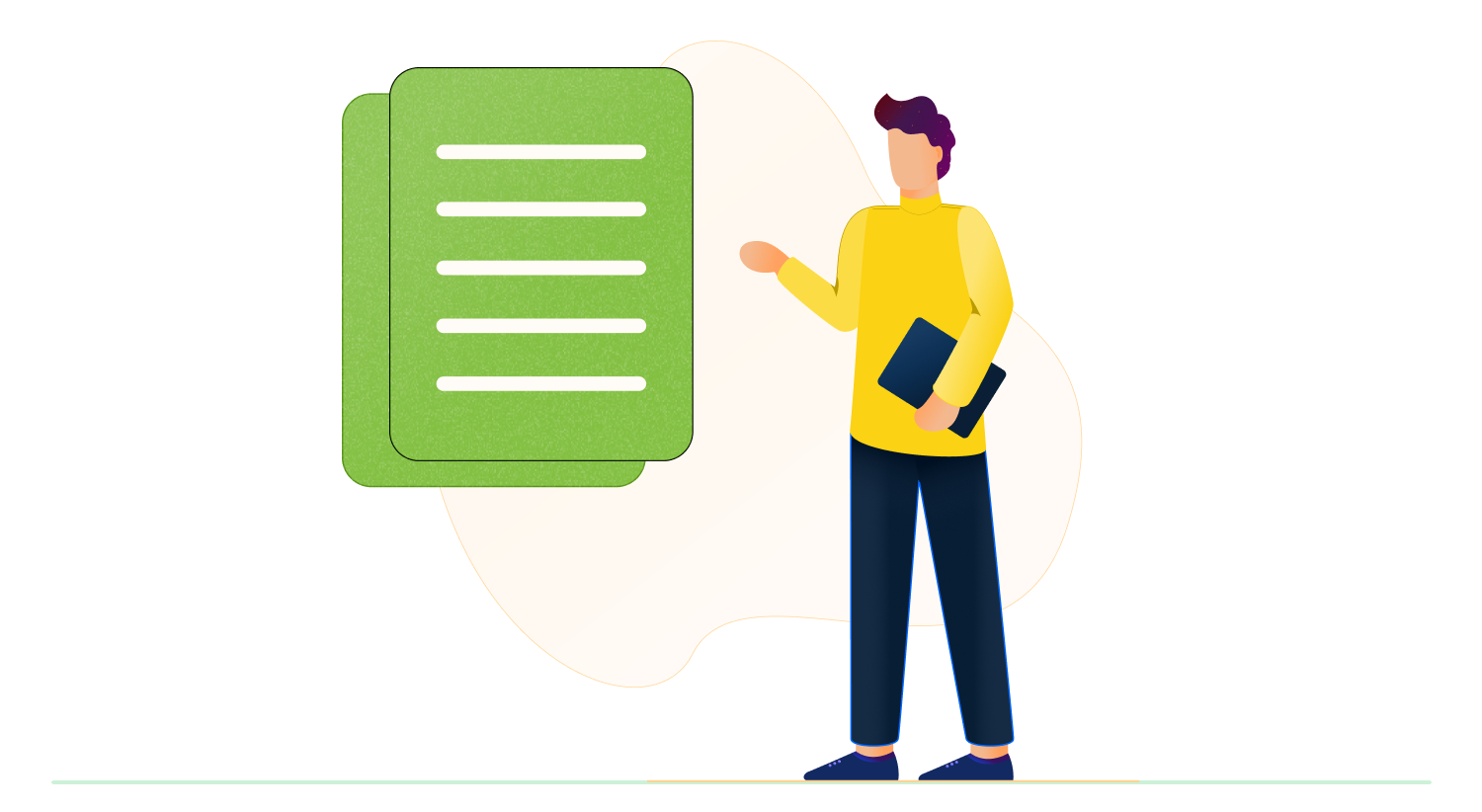 Table of contents:-
===========================================
What are Release Notes?
A Release Note can be defined as technical documentation published alongside the launch of a new product or an update to a product, i.e., bug fixes, enhancements, etc.
It describes briefly a new product or some details about changes in a product update and is meant for both internal and external users.
What do you write in the Release Notes?
Ideally, the Release Notes should include important information such as changes to a product, the reason for those changes, how it affects the product and the user, and what changes the user must do in the operation of the product. The Release Notes must not just include the additions to the product, but must also include the features that are pulled back from the product and the reason for doing so.
FAQs
Q: Why do you need Release Notes?
A: Release Notes are both for support and marketing purposes. They tell the users why the release is important for them, what changes it brings with it, and how those changes would help provide a better user experience.
Q: Who prepares the Release Notes?
A: Release Notes are generally prepared by the whole development team but can also be written by one person such as a product manager, or marketer.
You may also be interested in: