What is a Marketing audit? Marketing audit process, components, and FAQs.
June 29, 2021
Max 2min read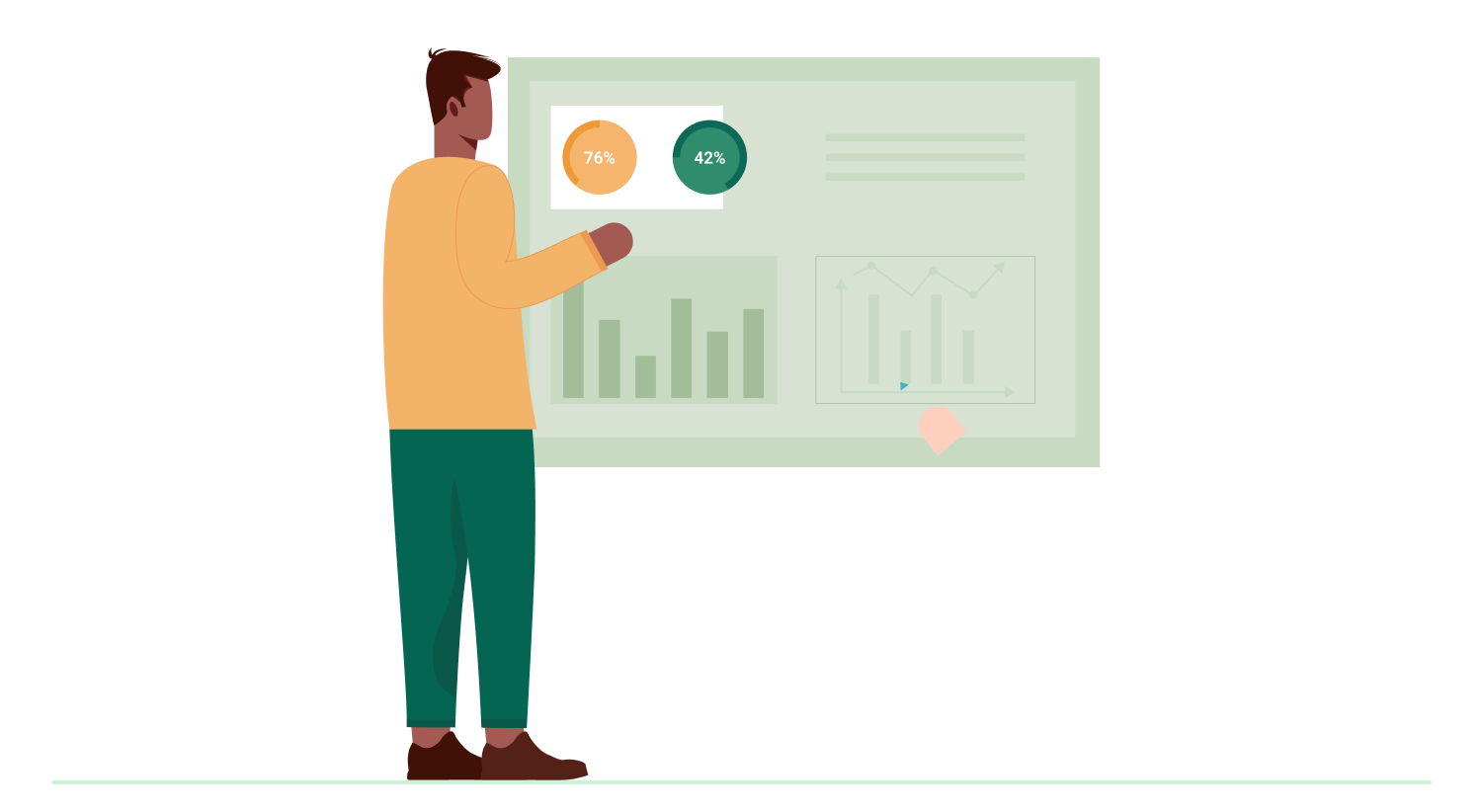 Table of contents:-
===========================================
What is a Marketing Audit?
A marketing audit is a complete comprehensive assessment of the whole marketing atmosphere of the company for the purpose of identifying problems or areas of improvement, and suggesting remedial plan of action. It involves analysis of each and every aspect internally and externally like strategies, goals and various marketing activities.
In product management, any audit is done to figure out the reasons for success or poor performance in the market and what plan of action should be implemented.
Therefore by conducting a marketing audit the organization gets to know about their strengths and weaknesses, what's keeping them behind and how to improve their position in the market.
Components of marketing audit
Macro-environment audit: It focuses on the external factors that affect the marketing performance like demographic, economic, political and social.
Task environment audit: This is an internal audit covering factors that are closely linked to the business. Examples- competitor, customer, retailers, distributor etc.
Marketing strategy audit: The objective is to examine the current business or product vision and the set targets. It studies the alignment of goals with marketing strategies.
Marketing organization audit: To score the performance of all members at different organizational hierarchies.
Marketing systems audit: Analysis of the performance of marketing systems such as planning, information, control, product development system.
Marketing productivity audit: To measure the outcomes or the profit gained from putting in the resources and efforts in the marketing strategies.
Marketing function audit: Analysis of Product, Price, Distribution, Marketing Communication and Sales Force.
How to conduct a marketing audit
Steps to conduct a marketing audit-
Identification of marketing strategies.
Identification of goals and objectives.
Collect relevant data.
Create customer personas.
Identify competition.
Describe the product.
Identify gaps and make an appropriate action plan.
Repeat.
FAQs
Q: What are marketing audit tools?
A: Some of the tools or methods used in marketing audit are (i) SWOT analysis
(ii) PEST ( political, economic, social, and technological ) analysis (iii) Five force analysis- supplier power, buyer power, competitive rivalry, the threat of substitution, and the threat of rivalry.
Q: What is a marketing audit report?
A: After the completion of the audit, the auditors compile all the information that they have collected from the audit and prepare a report on the company's marketing performance, which states facts and data on marketing issues, lags, problems and recommend appropriate preventive and improvement measures.
Q: What are the basic characteristics of a marketing audit?
A: The basic characteristics of a marketing audit are:
Comprehensive
Systematic
Unbiased and independent
Periodical
You may also be interested in: